This is the Power of Google's New 'Fused Video Stabilization'
The new Google Pixel 2 smartphones announced yesterday has a new feature called "Fused Video Stabilization." The short side-by-side comparison video above shows how effective it is at smoothing out extremely shaky footage.

"Watch as the all new Pixel 2 heads up the mountains in India to test out the new Fused Video Stabilization," Google says. "The left side of the video has no stabilization at all, with optical image stabilization (OIS) and electronic image stabilization (EIS) turned off. The right side is the Pixel 2 with Fused Video Stabilization enabled."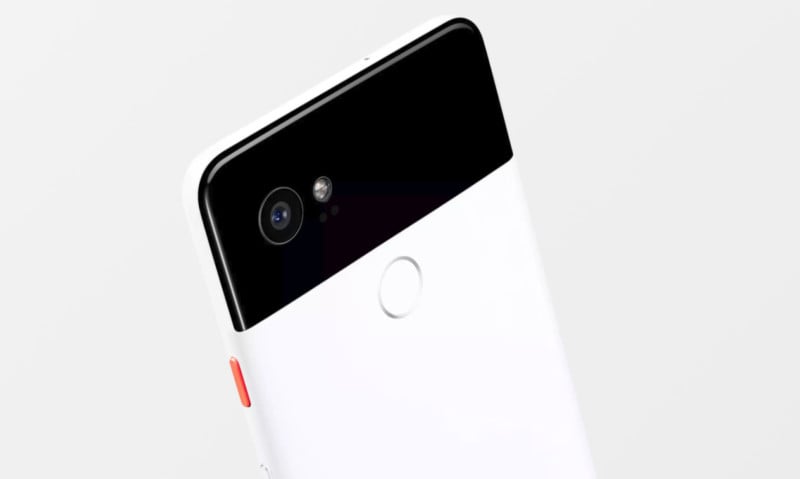 While other smartphones on the market pick either optical image stabilization (OIS) or electronic image stabilization (EIS) for reducing movements during video recording, the Google Pixel 2 actually uses both methods at the same time.
Optical stabilization first helps to stabilize the shot through mechanical means without any loss of image resolution. That input is then fed to the electronic stabilization system, which detects any leftover shake and then crops/aligns the footage to further stabilize the shot.
"The phone compares position data of the OIS camera with position data from the phone's built-in gyroscope to further stabilize video as you record," CNET writes.
All this happens automatically during video recording and in real time. It's features like this that helped the Pixel 2 earn the highest score ever given to a smartphone camera by the testing lab DxOMark.