Polaroid Originals Launches with New OneStep 2 Camera and i-Type Film
Polaroid is back. Days after teasing a major return to its instant photography roots, Polaroid has just launched Polaroid Originals, a brand new brand dedicated to analog instant photos. Along with the new brand comes a new OneStep 2 camera and the debut of a new film type called i-Type.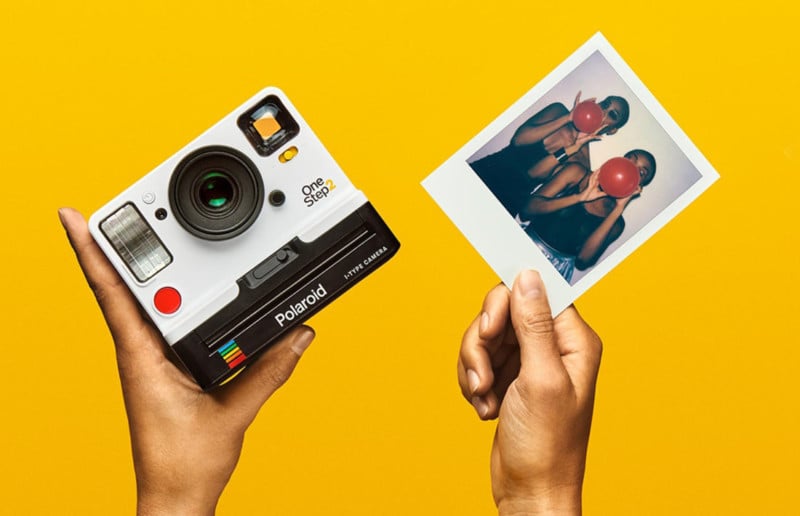 This surprising launch comes on the 80th anniversary of the legendary Polaroid brand, which was originally founded by Edwin Land back in 1937. After popularizing instant photography and peaking in the early 1990s, Polaroid went bankrupt in 2001 and ended instant film production in 2008.
The instant film type was brought back by The Impossible Project, which purchased the last Polaroid factory in The Netherlands before it disappeared. Back in May, The Impossible Project purchased Polaroid's brand and intellectual property, and today we're seeing the result of that acquisition: the end of the Impossible brand and the rebirth of the Polaroid brand.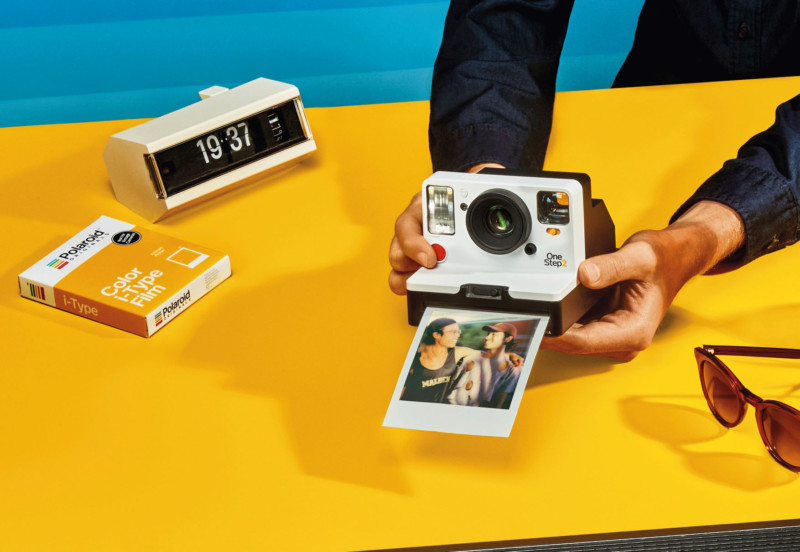 Bye bye, Impossible. Hello, Polaroid Originals.
The OneStep 2 Camera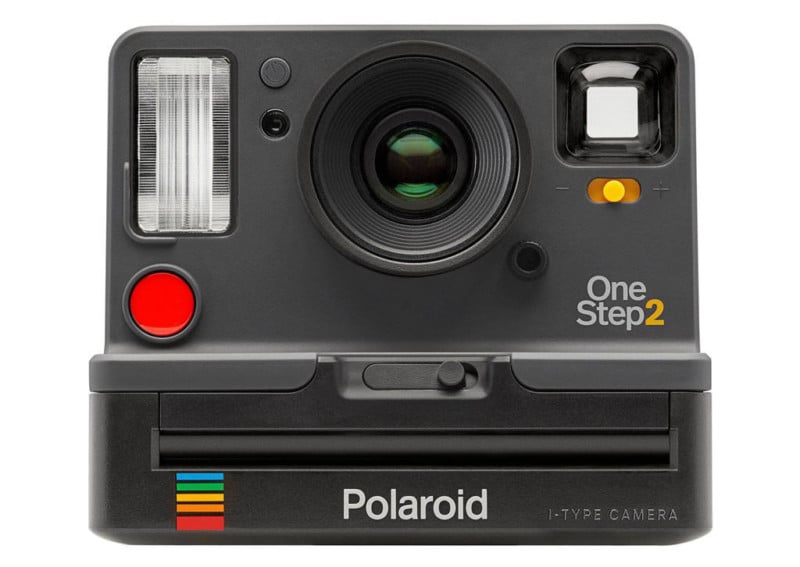 The new Polaroid Originals OneStep 2 is a new instant camera that's the spiritual successor to the iconic Polaroid OneStep, which helped popularize the medium 4 decades ago. Like the original camera, the OneStep 2 is a fully analog camera that's compatible with both 600 film and a new i-Type film.
Features of the OneStep 2 include a high-quality lens (2 foot to infinity), a 60-day battery life, a built-in flash, a self-timer, a rechargeable 1100mAh lithium-ion battery (juiced via USB), and an extremely minimal design that's easy for anyone to use.
"Every time you press the shutter thousands of chemical reactions ignite to create one real, unpolished, completely unique image," Polaroid Originals writes. "That's the beauty of Polaroid."
i-Type Instant Film
Polaroid Originals' new i-Type film comes in color, black-and-white, and special edition flavors. The "i" in the name stands for "incredible."
"Every instant camera needs a film to go with it, and our i-Type cameras have their own special i-Type film," the company says. "It's optimized for the OneStep 2, battery-free (which makes it easier on your wallet) and ready to roll.
"The new film features the distinct dreamy aesthetic that Polaroid is famous for."
Here are some sample photos captured on the new i-Type film:
Pricing and Availability
The Polaroid OneStep 2 will hit store shelves in White and Graphite colors on October 16th with a price tag of $100, and pre-orders can now be placed on the Polaroid Originals website.
The new i-Type film is available starting today for $16 for each 8-picture pack. You can also purchase instant film for vintage Polaroid cameras as well — the SX-70, 600, and Spectra — on the Polaroid Originals site for $19 and up.