Nikon Made the Weirdest Music Video for Its 100th Birthday
To celebrate its 100th anniversary on July 25th, 2017, Nikon decided to make one of the weirdest and wildest music videos you'll see. The 4-minute long video above is the "Nikon Version" music video for the song Oz by the Japanese rock band Mrs. Green Apple.

The video seems to be set in some kind of magical Nikon dreamland castle.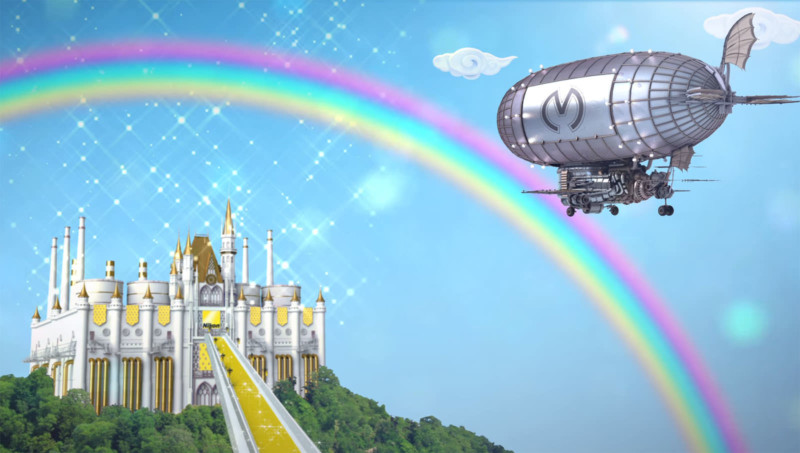 Inside, an army of Oompa Loompas are doing a massive synchronized dance to celebrate the anniversary.
In another part of the castle, other Nikon employees are dancing and strutting around while being photographed by tiny figures who have DSLRs for heads.
At the end of the video, we get a behind-the-scenes peek that shows how the Nikon employees were shot inside a giant green screen room.
Erm. Happy birthday, Nikon!
---
Thanks for sending in the tip, Buster!