This 600mm 'Bazooka' Lens from 1955 is Rather Impressive
Now here's a lens you probably don't want to be seen with in populated areas these days: it's a Novoflex 600mm lens with a pistol grip, introduced in 1955 and manufactured in West Germany.

Photographer Mathieu Stern was browsing around at a yard sale near Paris, France, recently when he stumbled upon some camera equipment, including a mysterious box with large lens components inside. Without looking at it too closely, he struck a deal with the seller to purchase the set for €15 (~$17).
After getting home, he took a closer look and discovered that it was a Novoflex 600mm, which seems to be worth about $600 these days. Fully assembled, the lens looks fearsome.
It's a "weird bazooka lens" that may "make you look like a terrorist," Stern says. Not wanting to make news headlines, to test out the lens, Stern took it far out into the countryside and high onto a hill.
The lens has an aperture with a whopping 28 blades, and the magnification and quality are pretty impressive.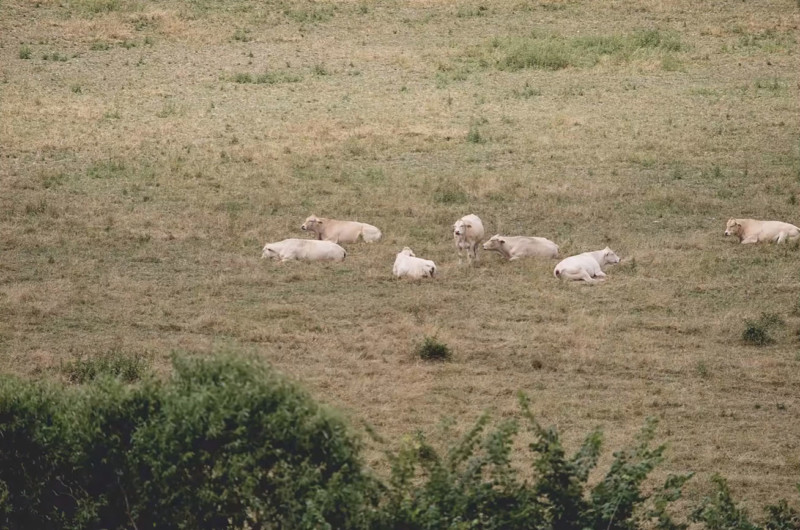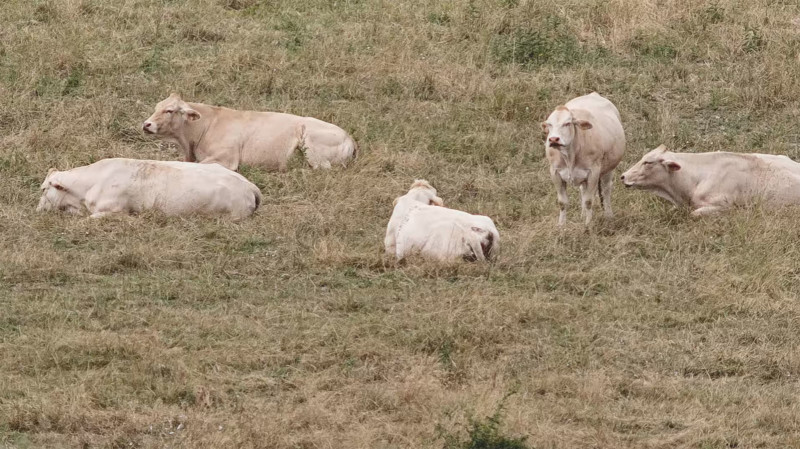 Here's a 4-minute video in which Stern tells his story of finding this lens and shows it in action:
You can find more of Stern's videos on his website and YouTube channel. If you'd like a copy of the Novoflex 600mm yourself, keep your eye on the eBay search for those keywords.