Best Buy to Let You Rent Camera Gear Before You Buy It
Best Buy already does price matching with Amazon, but it'll soon be launching another weapon in its fight against the giant online retailer: a try-before-you-buy program for electronics. For photographers, this will mean you'll have the opportunity to rent camera equipment before you buy it.

Recode reports that the program is rolling out later in June, and is being offered in partnership with the San Francisco-based startup Lumoid.
The offer will be made exclusively through the BestBuy.com website, and customers will be directed to Lumoid's website to make the rental. If after using the equipment you decide to buy it, you can use 20% of the rental price (received back as Lumoid credits). Photographers will be able to buy the used rental camera equipment for a discounted price, or choose to buy a brand new one through Lumoid as well.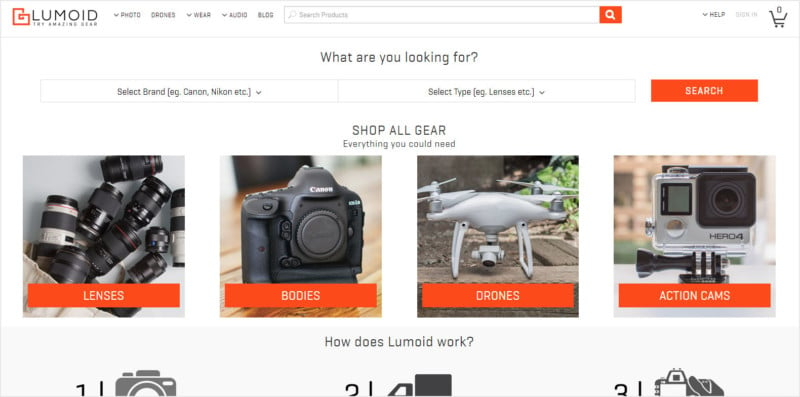 Best Buy's contribution to this partnership is the gear itself: the retailer will be supplying "open box" items to Lumoid for the rentals. These are cameras and other gadgets that have been opened already and returned by customers to Best Buy. The products are no longer new, so they can't fetch their full price anymore, but they're perfect for use in a rental program.
This may also help Best Buy combat unethical customer "free rentals," in which customers buy a product, use it, and return it after a period of time for their money back.
It seems that for now this will be an online-only program, and there's no word on whether Best Buy plans to introduce something similar in its brick and mortar stores, which are already often being used by people as a physical showroom to get hands on time before buying things online.
---
Image credits: Header illustration based on photo by Nicholas Eckhart and licensed under CC BY-NC-SA 2.0