Phase One IQ3 'Achromatic': A 101MP B&W-Only Back That Costs $50,000
Leica offers the M Monochrom for photographers who want to limit themselves to only black-and-white photography. Today Phase One joined that party: the company just unveiled the IQ3 100MP Achromatic, the world's first 101-megapixel medium format back that shoots only B&W.


The IQ3 100MP Achromatic back features a newly designed 101-megapixel CMOS sensor that has a maximum ISO of 51,200, which Phase One boasts is the most light-sensitive medium format digital back on the market today. Like the Leica M Monochrom, the IQ3 100MP Achromatic has a sensor that leaves out a Bayer color filter, meaning it purely captures light information.
"With no color information to be interpreted, the sensor is free to focus solely on capturing the highest level of detail, nuance and luminance," Phase One says.
The sensor also lacks an Infrared cut-off filter, allowing it to capture light outside the visible spectrum if desired — it's up to the photographer to filter out or keep these extra wavelengths. The camera is designed to be an ultimate option for photographers looking to capture high-resolution B&W images in genres such as fine art, landscape, portrait, and architecture.
Other features of the IQ3 100MP Achromatic include Live View (which also shows IR), an Electronic Shutter, 60 minute long exposures, HDMI output, Wi-Fi, integration with the IQ3 XF camera system, and compatibility with other camera bodies.
Phase One has published some sample photos by top photographers, showing how the new back performs in the real world. Here are a handful of them: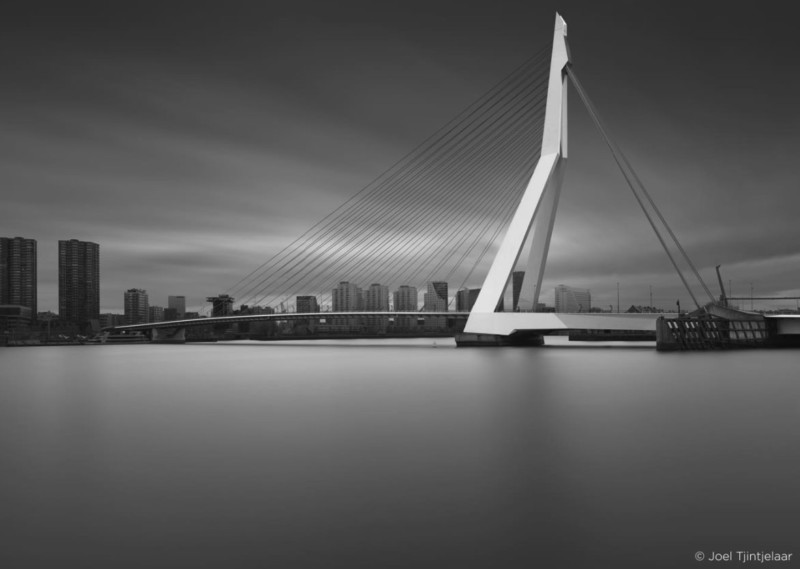 The Phase One IQ3 100 MP Achromatic digital back is available starting today through the company's retail partners with a price tag of $49,990.