Powerful Portraits of Refugees and the Smartphone Photos They Cherish Most
In February, photographer Alex John Beck travelled to refugee camps in Lebanon and Jordan to capture a powerful portrait project. In a series of diptychs, he pairs refugee or family of refugees with their most treasured smartphone photography, and the story of that photo.
There is no way to truly capture the struggle and heartbreak of becoming a refugee—the harrowing journeys they endure, carrying only their most treasured and/or useful items with them, and leaving everything else behind. And yet somehow, Beck's series, produced in association with the Oxfam International charitable organization, comes close.
The smartphone is our modern-day "window of the soul," and Beck uses the photos on these phones to highlight the most important, painful, and powerful pieces of each portrait subject's experience.
Some of the more poignant smartphone photos are those of family members who were left behind, lost forever, or, in one happy example, made it to asylum and safety in Germany. And alongside each photograph, a story or statement, written in the subjects' own hand. This last part was very important to Beck.
"I am naive most of the time about these situations, as the viewer, so I want the subject to present the material to me," he told The Verge. "I think handwriting itself—the way people hesitate, the way they misspell things, cross things out, the way other people come in and fill in things—I think handwriting says more than a portrait I take ever could, in some ways."
Scroll down to see a selection of images from the series: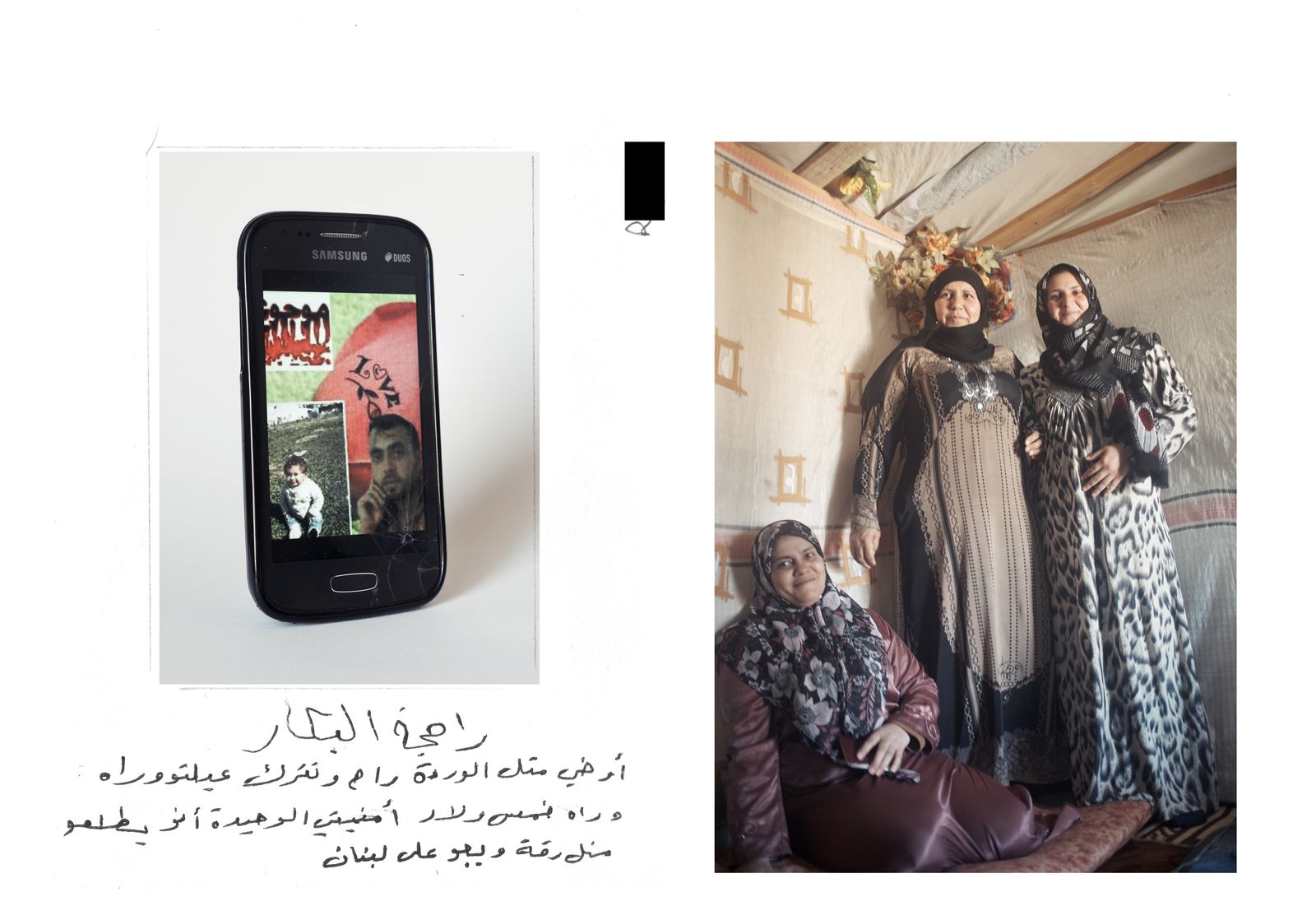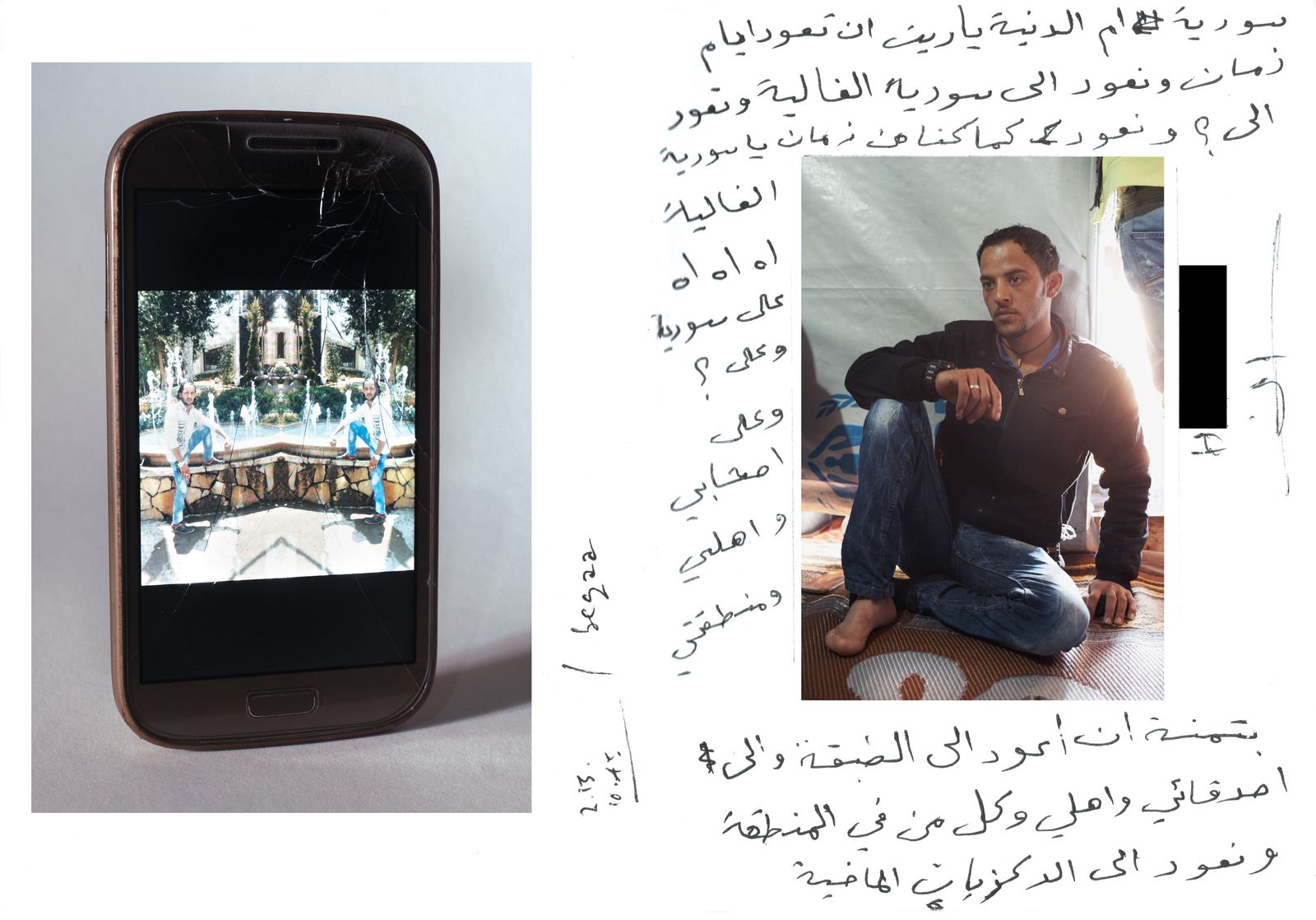 You can see more photos from this poignant project on Alex's website here. And if you'd like to see some of the other projects Alex is working on, be sure to visit him on his website or give him a follow on Instagram.
(via The Verge)
---
Image credits: All photographs by Alex John Beck and used with permission.