Wesaturate Lets You Download Free RAW Photos for Editing Practice
They say 'practice makes perfect,' and if you want to practice your photo editing, you need some RAW files. That's where a new site/service called Wesaturate comes in. If you don't have time to go out and shoot your own RAWs, or you want more variety, the site wants to provide a source of free RAW files for everyone.
Think of it like Unsplash for RAW files. Co-creators Kash Goudarzi and Gifton Okoronkwo tell us they came up with the idea because they realized just how important photo editing is, but as students, they rarely had time to go out and shoot their own practice images.
"We kept looking for a site where we could download free RAW photos and just edit and learn to edit from home," Kash tells PetaPixel. "When we couldn't find anything active, good looking, and simple, we decided to create Wesaturate."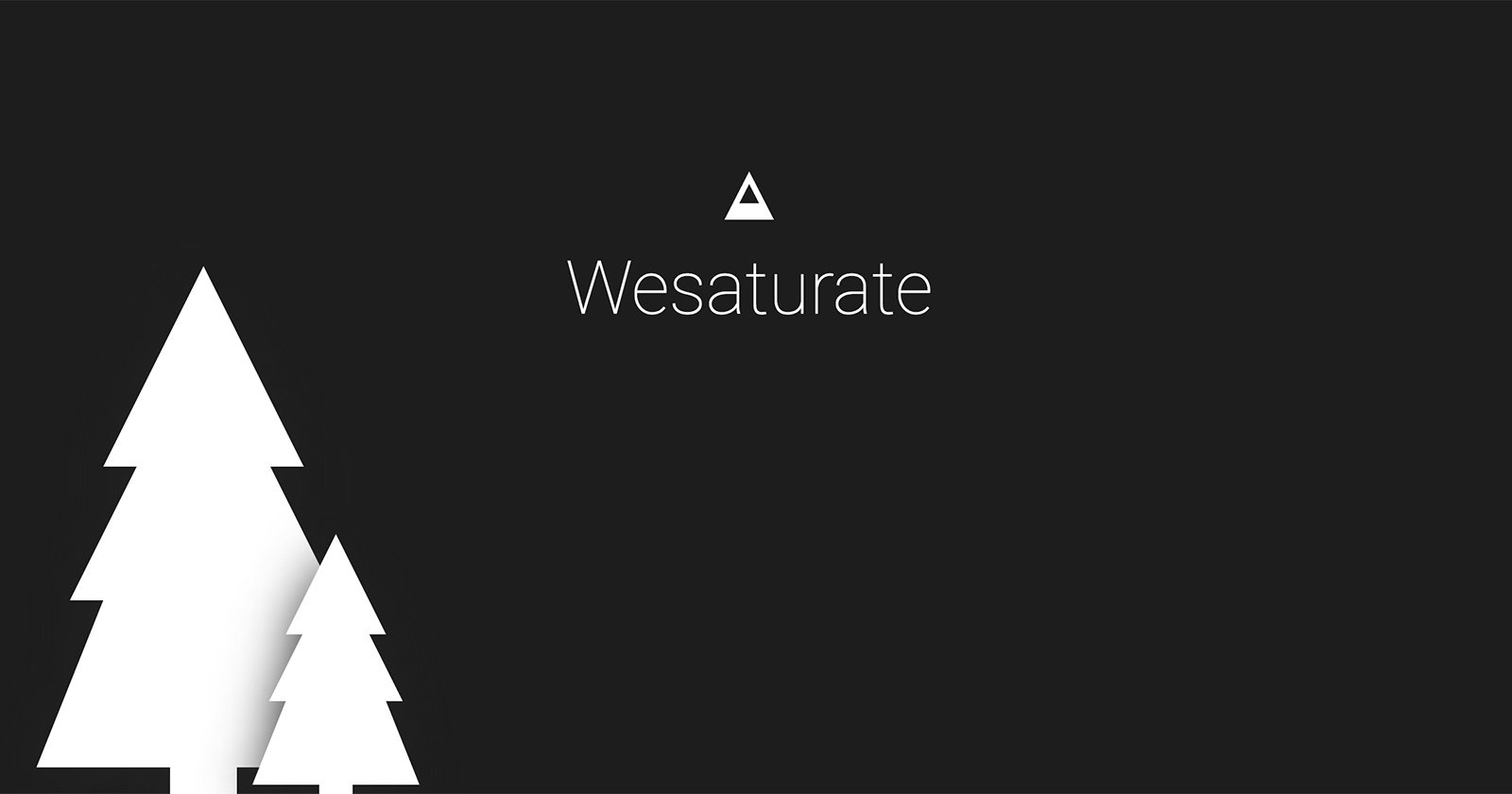 The site is still in pre-launch mode—accepting email addresses from people who are interested in using the service, and offering one sample RAW file as a 'teaser'—but the concept is simple.
"We know that there's a lot of sites out there where people can share their photos (Unsplash, Flickr, 500px, etc.) But what sets this site apart from the others is that it's more focused on learning," said Kash. "We're really focusing on the photographer's experience here and we want to make sure it's all about them. For now, photographers will be able to download free RAW and JPG (licensed under Creative Commons Zero) photos, and we will also have a blog where we will put out editing tips and tricks for beginners."
For busy photography enthusiasts who need more practice editing material, the site could be a godsend once it launches.
Speaking of which, Kash tells us the tentative launch date is set for April 17th; the site is basically ready to go, they're just digging for bugs to make sure everything goes smoothly on that day. While you wait you can play around with a full-res RAW version of the photo below: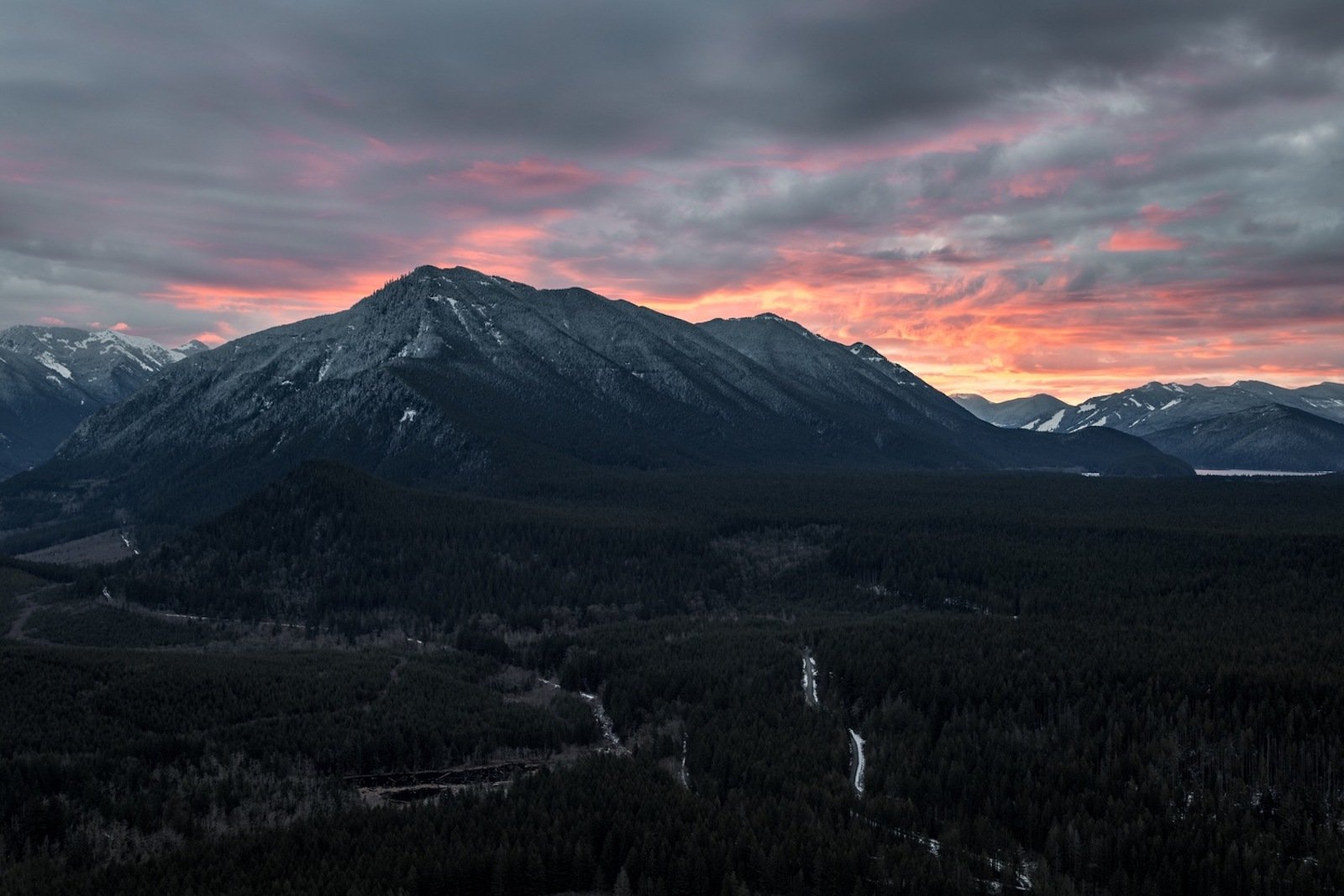 To find out more about Wesaturate or get a notification when the site goes live, click here and put in your email address.