Snapseed Can Now Edit RAW Photos on iOS
Snapseed has just released version 2.9 of its popular Android and iOS photo editing apps. This latest update brings RAW editing to the iOS app, giving Snapseed full RAW support on both major platforms. RAW files from 144 different camera models are currently supported.

RAW editing was launched for the Android version of Snapseed back in October 2015.
The new RAW tool in the app will automatically launch when Snapseed detects that you're working with a RAW file. You'll be able to use the app's tools seamlessly with RAW files — tools such as Healing, Brushes, Frames, Text, HDR, and Details.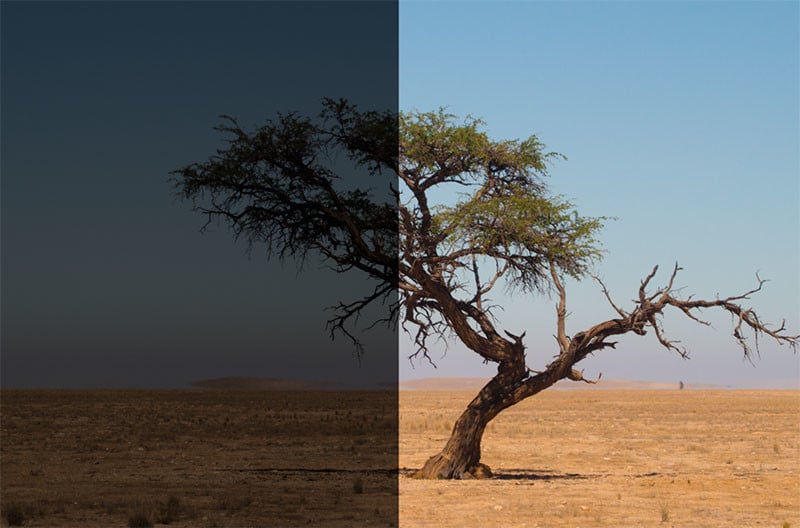 Any edits made to your RAW files can be saved non-destructively, and when you're done editing, you can export the images as high quality JPEGs.
Special RAW editing features include Structure, Tint, Shadow Control, Exposure, and Temperature.
Other tools and features arriving in Snapseed 2.9 include setting preferred JPG compression rate, exporting lossless PNGs, and a new Face tool for focusing on faces, smoothing skin, and adding clarity to eyes. The Android version of the app is also getting new Perspective and White Balance tools.
Snapseed says the best way to get started with working on your RAW images is to connect an Apple USB SD card photo adapter or a WiFi SD card. You can download Snapseed for free from the iTunes App Store and from Google Play.