Turn a Cheap Vintage Lens into a DIY Selective Focus Lens for $10
Lensbaby's creative selective focus lenses like the Composer Pro will run you around $400; even the relatively affordable Spark costs $90. If all of that sounds too expensive for your taste, you should definitely check out this hacked version Mathieu Stern created for just 30 bucks!
Stern's penchant for weird lenses and optical experimentation led to him to discover a neat rubber freelensing adaptor that costs just $10 and turns his beautiful old Helios lenses into creative focusing Lensbaby look-alikes at a fraction of the cost.
He created this shot using a $20 Helios 103 53mm f/1.8 lens he got off eBay, and the $10 rubber adaptor: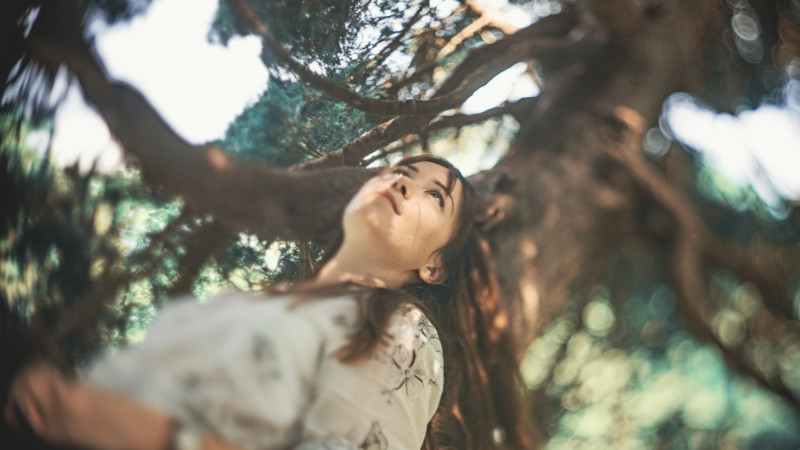 And this one was shot with a $20 Helios 44-2 58mm f/2 and the same adaptor. Thanks to the 44-2's distinctive swirly bokeh, the shot turned out even more dramatic: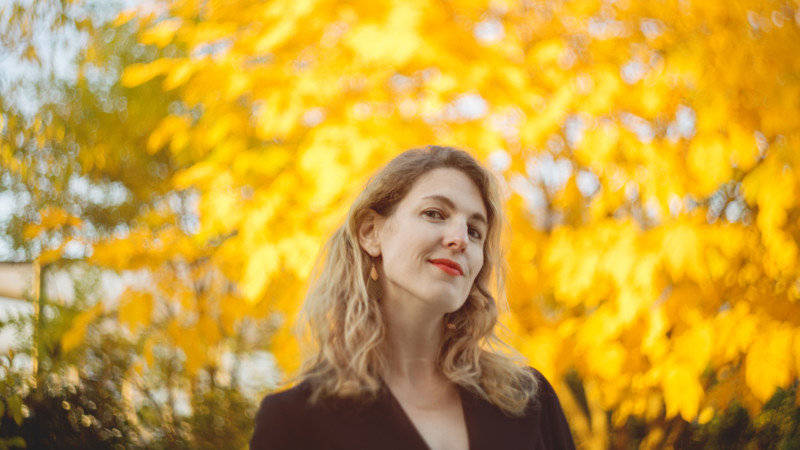 Check out the video up top for more sample shots and an explanation of how to use this simple adapter. And if you want to see more from Mathieu, check out his blog, visit him on Facebook and Instagram, and subscribe to his channel on YouTube.