The Day That Made AP Photographers Switch to 100% Color Film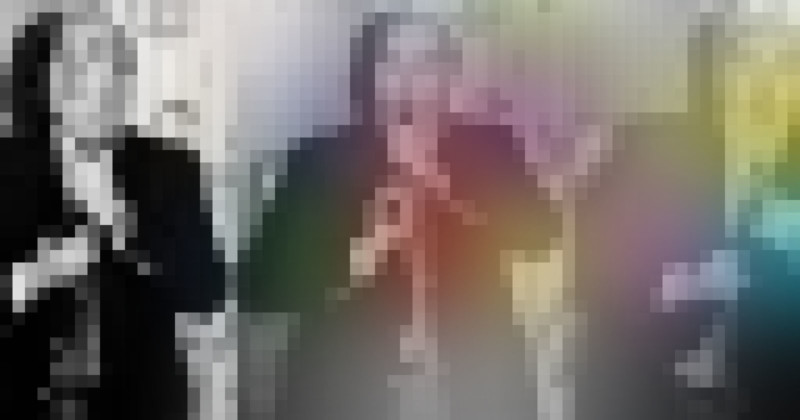 Prior to January 22, 1987, Associated Press photographers were given a choice of shooting B&W or color film on photo assignments. But on that day, something happened that caused AP photographers to switch to shooting every assignment in color: it was the suicide of American politician R. Budd Dwyer.

Warning: This post contains depictions and descriptions of graphic content.
This story was shared by AP photographer Gary Gardiner after he saw AP photographer Burhan Ozbilici's widely published photos of a gunman shooting Russian ambassador Andrei Karlov to death at a photo exhibition in Turkey. Ozbilici was simply attending the event "off duty" and had no idea a story of global significance would take place.
Back on January 22, 1987, AP photographer Paul Vathis was assigned to cover a news conference held by R. Budd Dwyer at the Pennsylvania state capital, one day before Dwyer was scheduled to be sentenced for charges of bribery. During the middle of the conference, with photo and news cameras being pointed at him, Dwyer pulled out a .357 Magnum revolver, pointed it at the roof of his mouth, and killed himself.

Vathis and all the other news photographers in attendance had thought they were covering a routine news conference, so they had their cameras loaded with black-and-white film. Even though they had color film in their bags, the AP was instructing them at the time to save it for important assignments that could make the front page of a newspaper in color.
"[Vathis's] choice of BW coverage was well justified," Gardiner writes. "The rules were B&W for the ordinary assignment, like this news conference, and color for more important assignments that might play on a front page. Color for front pages. Black & white for inside pages."
After Dwyer pulled the trigger, Vathis's photos made it to photo editors around the world within an hour. They went "viral" at the time, and ended up winning a prize at the prestigious World Press Photos.
When it was discovered that day that Vathis only had B&W shots, the Associated Press immediately changed its policies. January 22, 1987, was the "last day that AP photographers were given the choice of shooting B&W or color film on an assignment," Gardiner says. "The next day everyone shot color film, for everything."