Swirly Bokeh for Cheap: Shooting with a $40 Vintage Soviet Lens
Photographer Manuel Ortiz went out and did something many of us have been considering a lot lately: he bought himself a cheap, vintage Soviet lens. And now, we get to join him to see how this awesome old portrait lens performs when it's attached to the very modern Sony A7R II.
Old Soviet lenses have been all the rage lately, and what Manny picked up is one of the most popular.
The Helios 44-2, a 58mm f/2 optical copy of the Carl Zeiss Biotar 58mm ƒ/2 lens, is part of a lineage you can trace back to the 1950s. Micro Four Thirds mount, manual focus, and offering up enough lens flare to satisfy J.J. Abrams twice over, this is a lens any portrait photographer would love to have hiding in their camera bag.
Here are a few sample photos (retouched) showing what this lens can do: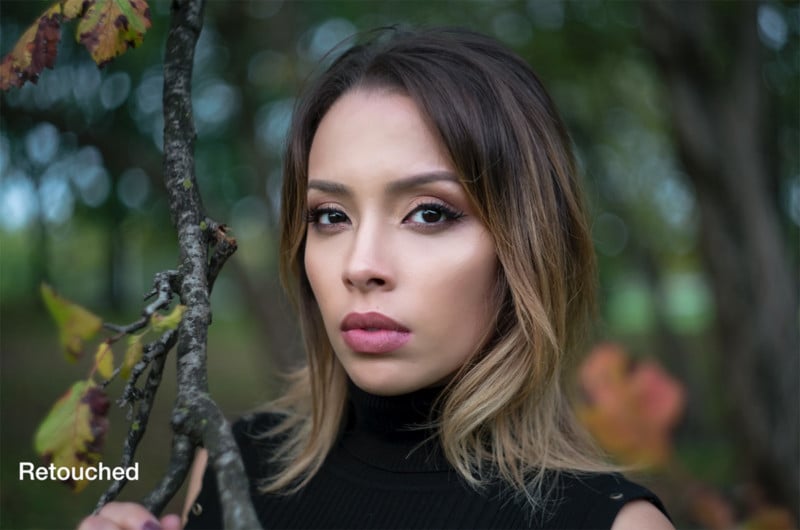 Manny admits that this lens is nowhere near perfect. "Decently sharp" in the center and "forget about it" soft in the corners, you're not going to buy this lens for pixel peeping purposes. What you are buying is the capability to create beautiful, swirly bokeh—an effect made ultra-popular by the rebirth of the old Petzval lens.
Check out the video up top to get a through-the-viewfinder look at what it's like to shoot with the Helios 44-2, and then head over to Amazon or eBay if you're interested in picking up a copy for yourself.
---
Image credits: All photos by Manny Ortiz and used with permission.