Fujifilm to Launch New Black and Blue Instax Film Colors
Fujifilm's Instax film lineup is about to get more colorful. The company has announced that it will soon be launching new Black and Sky Blue film packs to give instant photographers more options for border color.

Both the new films will contain 10 sheets per pack. Here's a preview of what they'll look like: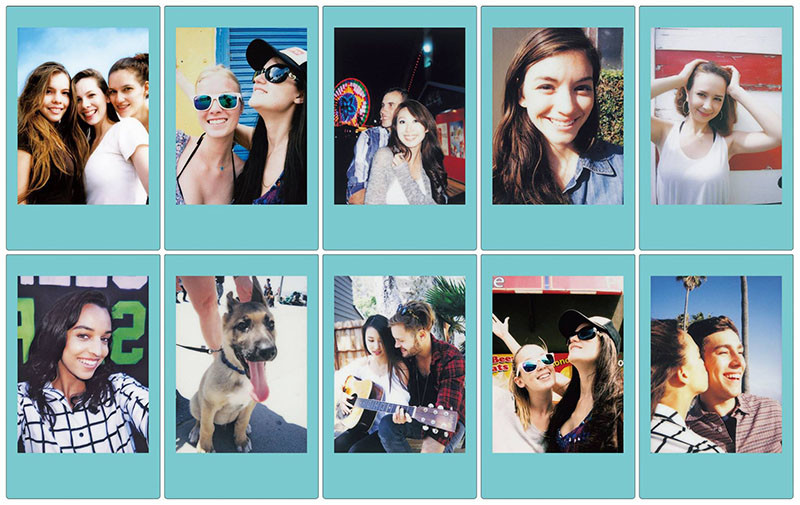 Fujifilm will be launching these two new looks in November 2016. Hot on their heels will be the highly anticipated new square format film, which is set to arrive sometime in 2017.
(via Fujifilm Instax via Digital Trends)