Fujifilm is Developing a Square Format Instax Camera and Instant Film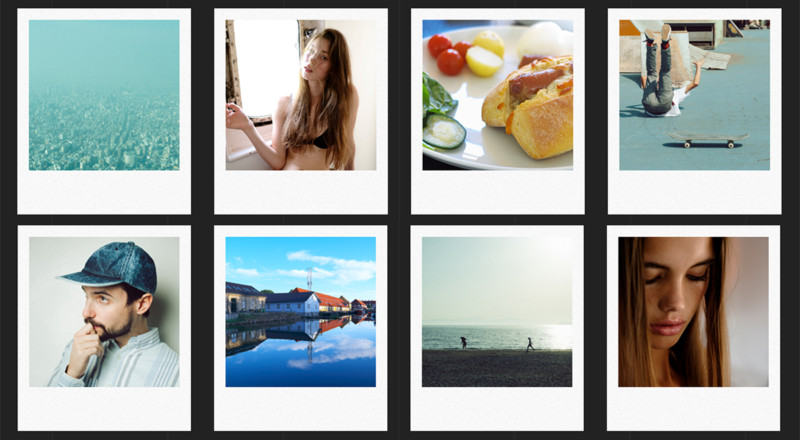 Fuji made two announcements today. The first, a mirrorless medium format digital camera, rocked the industry. The second… is less dramatic. Fuji is currently developing a square format instant camera and square format Instax instant film.
Fuji took Photokina as an opportunity to announce that the "next generation format 'instax SQUARE format film' and 'instax SQUARE camera' are currently under development and coming "next Spring." This just two weeks after releasing the much-requested black and white instant film for their Mini line.
Details, so far, are a little sparse. Fuji has created a landing page for the format full of copy so high-minded this writer was a touch concerned it was an April Fools' joke come either very early or very late.
An unsurpassed instant camera that is triggered by the heart

A photograph reflects the one who took it. The world spread out before you and the emotions that rise differ from moment to moment.
A camera that lets you intuitively capture the subtleties of the heart and passing moments in a square world, preserving it in physical form: instax SQUARE.
A brand new device that stimulates your creativity and arouses your curiosity is born.
That and another poetic stanza contain all the details Fuji is divulging for now, so stay tuned because there is undoubtedly more to come. In the meantime, click here to visit the Instax SQUARE landing page.