This Time-Lapse Shows the Power and Beauty of Monsoons in Arizona
Storm and wedding photographer Mike Olbinski of Phoenix, Arizona, is back again with another incredible time-lapse project that shows summer monsoon season covering landscapes with rain, lightning, and dust. The 8-minute video above is titled "Monsoon III."

Olbinski spent a total of 36 days chasing storms for this project, shooting over 85,000 photos over that span and editing the best ones into this film. Everything was captured with a Canon 5DS R, 2 Canon 5D Mark IIIs, a 11-24mm, a 16-35mm, a 35mm, a 50mm, and a 135mm.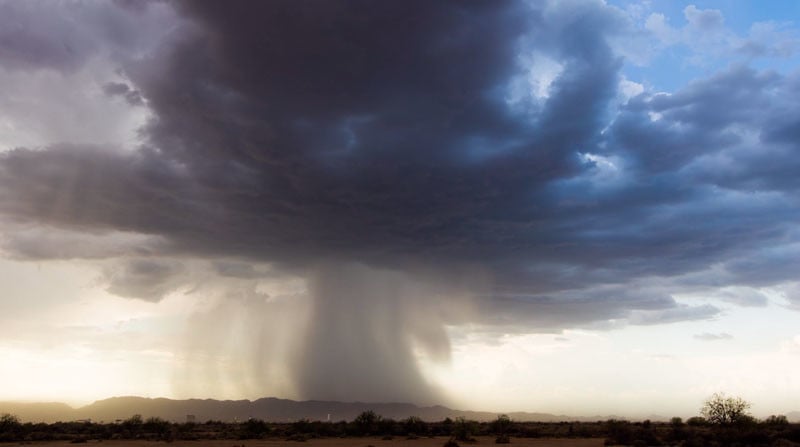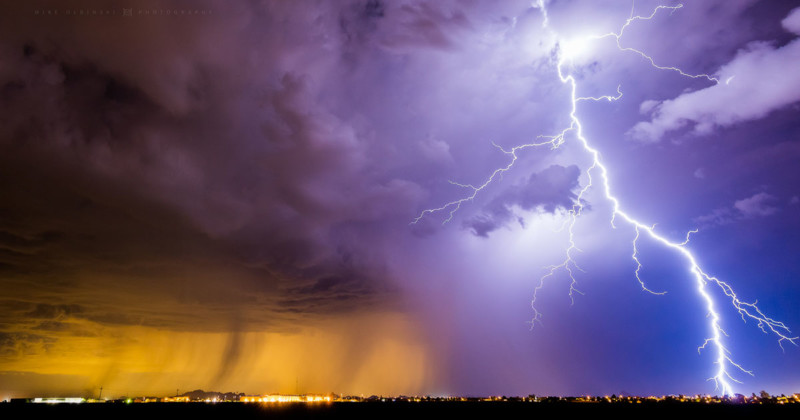 Earlier this year, Olbinski released Vorticity, a time-lapse that resulted from chasing tornadoes for 20,000 miles. You can also watch the previous Monsoon and Monsoon II films to see how Olbinski has progressed as a time-lapse photographer.