100% Crops of Photos from a 100MP Medium Format Camera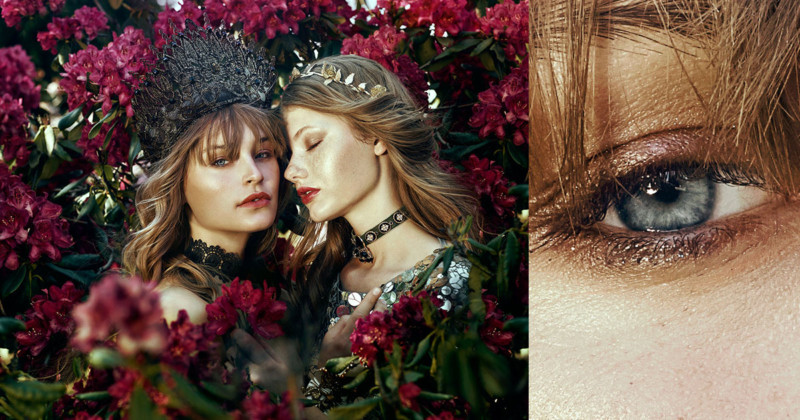 Phase One made a splash back some months back when it unveiled its 100-megapixel medium format camera system. To show the power of a 100MP medium format sensor, retoucher Pratik Naik has published a series of 100% crops from a recent shoot with the camera.

The photos were created as part of a workshop Naik did a few months back with photographer
Bella Kotak
. Here are the photos, with each one followed by a series of 100% crops to show the fine detail.
Photo 1
Photo 2
Photo 3
"For those of you new to medium format, it's hard to convey the sheer exhilaration felt when looking at these images to someone who hasn't seen medium format files before," Naik says.
---
Image credits: Photographs by Bella Kotak/Pratik Naik and used with permission