After Years in Prison, Man Emerges a Talented Street Photographer
Donato Di Camillo's "how I got into photography" story is different. You won't hear it's like at the camera store check out counter, and we can pretty much guarantee it's nothing like yours. That's because Di Camillo developed his passion for photography behind bars.
Arrested in 2006 and sentenced to 36-months in prison, Brooklyn-born Di Camillo first spent two years under house arrest, then his mandated three in a minimum-security prison, before becoming a free man once more in June of 2011.
His time stuck within 120 feet of his home and inside the confines of his cell were, in the end, formative. He developed a deep love for photography—pouring over magazines like National Geographic and TIME—and waited for the moment when he would get to walk the streets of New York City capturing the street photography he had dreamed of.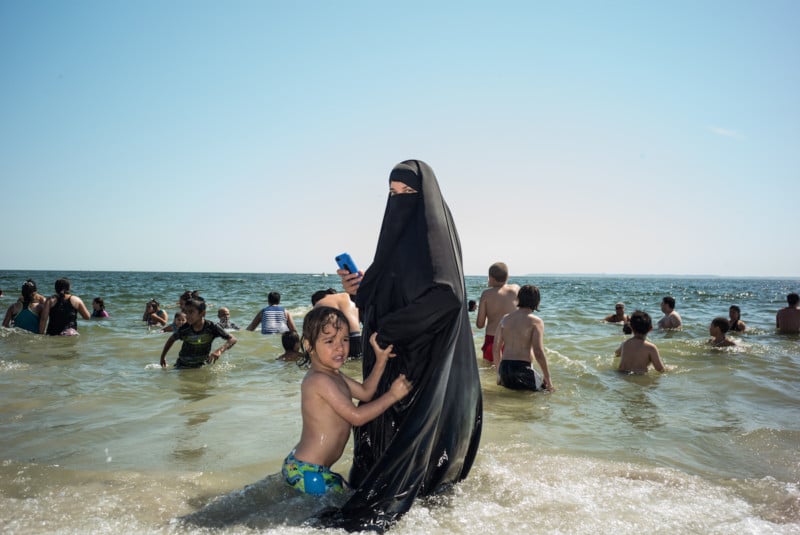 We spoke to Di Camillo, and his hope seems to be that people would begin to move on from his past, and begin focusing on his future. A future that is all about becoming a professional photographer.
"Life hasn't been easy since my release, I had to reinvent myself and find a way to channel my frustrations, that meant changing practically everything about my old way of living," he tells PetaPixel. "Finding employment is still a pain in the a**, but when things get really hectic, I always have my camera as a kinda therapy. Each time I approach a stranger or subject to photograph, and like it, I feel that much closer to becoming successful at what I love: 'being a photographer.'"
The style he's developed is harsh and direct. To borrow a phrase, it might be described as Extremely Loud and Incredibly Close. "I shoot with a Leica MP 240 these days, usually mounted with a 35mm or 24mm lens," he explains. "That means getting exceptionally close to subjects."
The result is something akin to the work of Bruce Gilden, one of Di Camillo's influences who he actually managed to bump into one day inside a camera store. Gilden would, we imagine, be a fan of Di Camillo's raw style: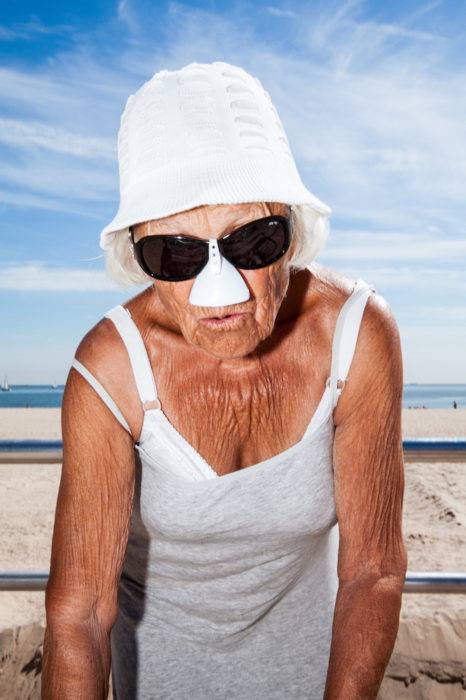 "Doing what I do isn't easy by any means, sometimes it takes hours and hours of walking just to find one subject that I feel I connect with, and that's never guaranteed," Di Camillo wrote to us in an email. "It can also be dangerous,  people have thrown things at me, even robbed me for equipment at knife point, and I'm no 'pushover'."
But the risk, and those run ins, are worth it. Part of the fringe, photographing the fringe, Di Camillo points his camera at the people that most people turn away from. It's a pursuit that, he hopes, will make for a brighter, more respectable future. "Unlike the days of my past," he writes, "my hopes are to gain respect in the field and pave a way to work professionally."
To see more of Di Camillo's work, visit his website or give him a follow on Instagram and Twitter.
(via American Photo Mag via Huffington Post)
---
Image credits: Photographs by Donato Di Camillo and used with permission.