Fuji Releases #HumbleBrag Apology, Can't Keep Up with X-T2 Orders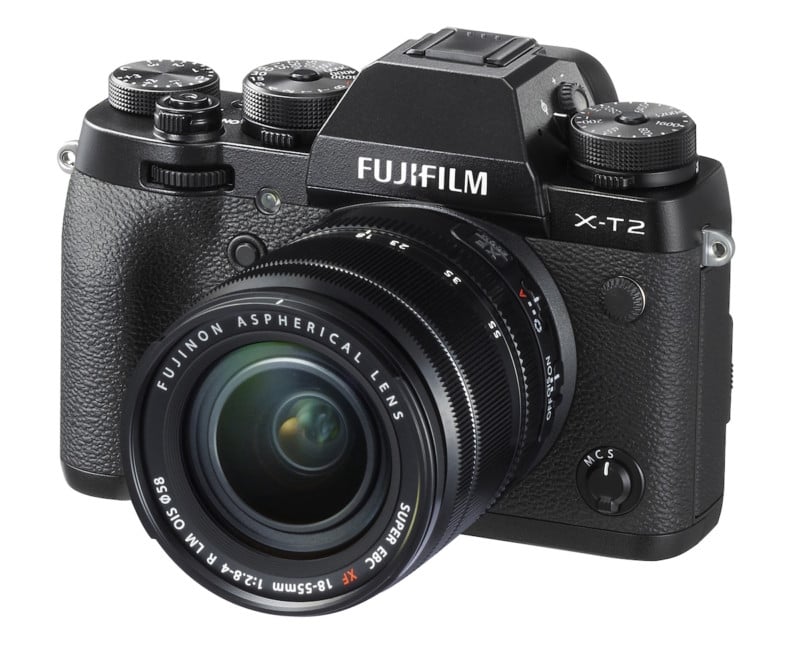 It's an apology, but it sounds a little bit like a #humblebrag, too. Fuji X-T2 production can't keep up with demand, and so the company has released an official apology to those buyers who will have to wait a little longer to get their hands on Fuji's new mirrorless camera.
The statement went up on Fujifilm Japan, it reads (in badly Google translated English cleaned up a bit by our editors):
Dear Customers,

Thank you for your continued patronage of Fujifilm products. The mirrorless digital camera "FUJIFILM X-T2" has received more reservations than assumed, and production can no longer keep up with the orders. For this reason, you may be asked to wait a while before we deliver the product you ordered.

We apologize for the inconvenience to our customers, actually there is no excuse.

As we continue to work to increase production, I would like to humbly thank you for your understanding.
#Humblebrag jokes aside, Fuji has had trouble keeping the X-T2 "In Stock" online. If you order it now, Amazon US says your X-T2 will ship "within 1 to 2 months," Adorama says it's "On Backorder," and B&H doesn't even have an estimated ship time.
If you're in the market for a Fuji X-T2 and didn't pre-order early, you may end up waiting a bit longer to get your hands on one.
(via Fuji Rumors)