A Photographer's Lightroom Workflow in a Real-Time Walkthrough
If you're just getting started in Lightroom and have an hour to spare, here's a video you might want to watch to learn some handy tips and techniques. Ohio-based portrait and commercial photographer Nick Fancher, author of Studio Anywhere, walks us through his Lightroom workflow in real-time. It's a detailed look at how Fancher culls and color grades his photos after a shoot.

Here are some of the final photos that were created: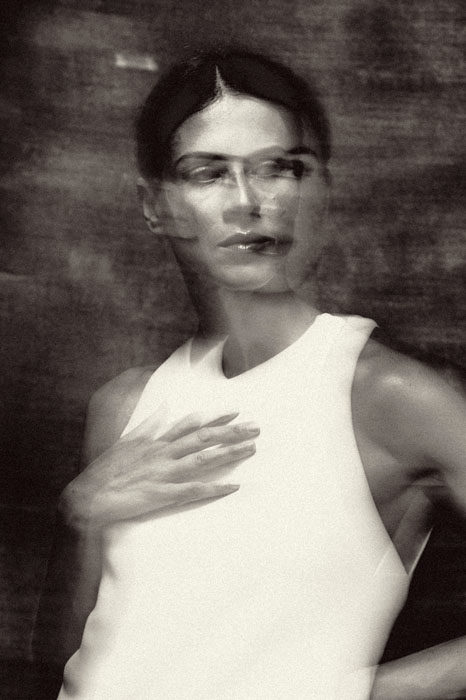 You can also find more of Fancher's work on his Instagram page.