Photo Studio Documents Some of their Funniest Stand-In Test Shots
Photography studio Bruton Stroube works with huge brands to create beautiful images, but not every step of the process is so glamorous. In a new Instagram series they call "Test Shot Tuesday," they're sharing some of the fun and ridiculous stand-in shots they capture on their way to a final image.
We stumbled across Bruton Stoube's work through Behance when we ran into a shoot they did for Purina. At the end of the shoot, after all of the cool professional shots, were images like these that nearly made us do a spit take:
They're stand-in shots, photos of members of the team standing in for the subject (in this case dogs) to help set up lighting and framing.
We got in touch with Bruton Stroube photographer Brandon Voges to learn more about these photos, and that's how we discovered "Test Shot Tuesday." From stuffed animals to humans kneeling on the floor with their tongues out, here's a look at a less glamorous (but no less fun) part of the commercial photo shoot experience.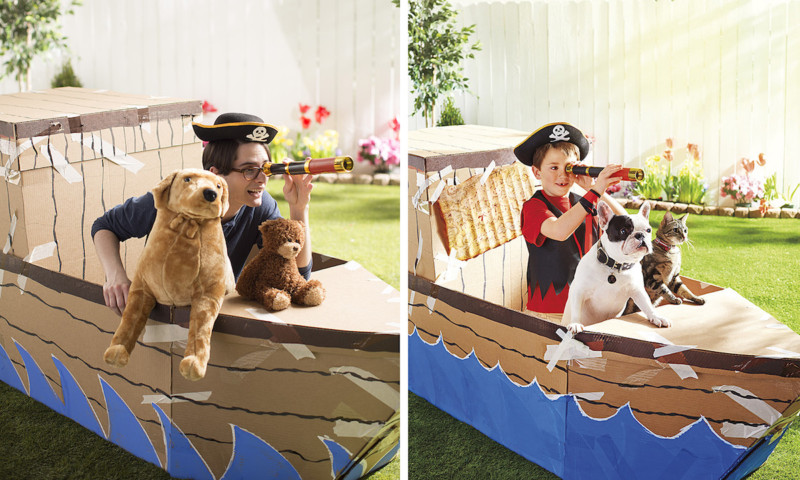 If you'd like to see Bruton Stroube's serious work, definitely check out their website. And if you've got an appetite for more Test Shots Tuesday posts and behind the scenes details, don't forget to check out their blog, follow them on Instagram, and follow Brandon Voges on Behance.
---
Image credits: All photographs by Brandon Voges/Bruton Stroube and used with permission.