Average Guys Photoshopped to Look Like Ideal Men's Body Types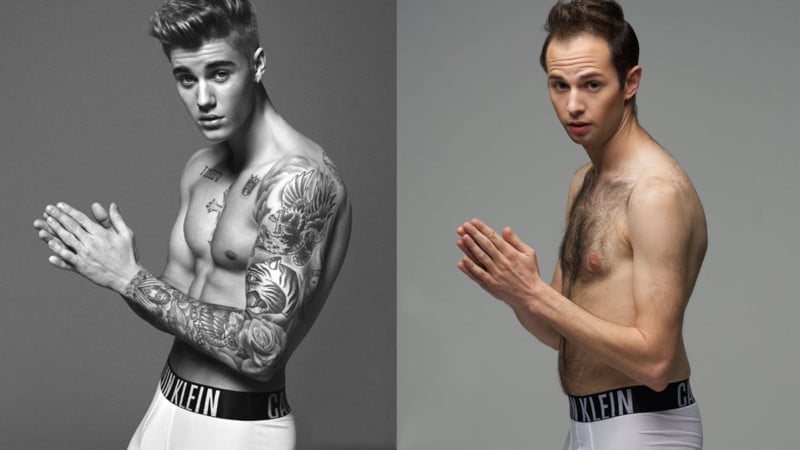 BuzzFeed's "Try Guys" are just average guys. But in this new video, they put themselves at the mercy of professional makeup artists, photographers, and (of course) some Photoshop retouching masters to see if they could recreate photos of buff, sexy male celebrities… and find out how those photos made them feel.
---
Warning: The video below contains language that some might find inappropriate.
---
The video was created as part of BuzzFeed's Body Positivity week, but while most similar videos focus on women and the body image stereotypes they have to contend with on a day to day basis, this one turned the camera on four average dudes instead. Could these average guys become Justin Bieber, Channing Tatum, John Krasinski, and Cristiano Ronaldo?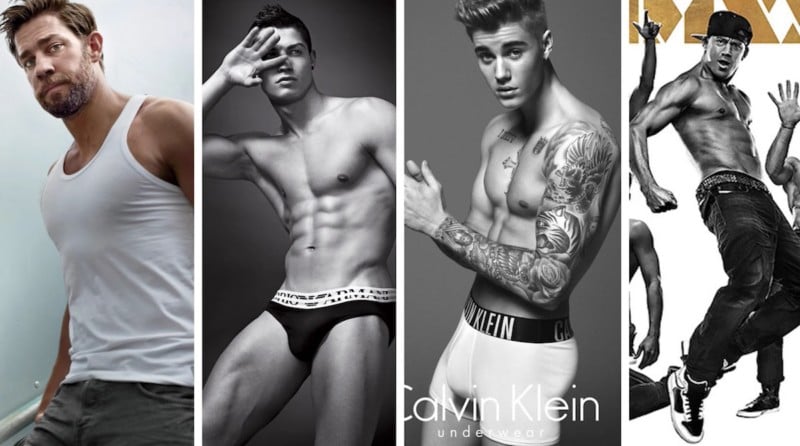 Each of the celebrity photos above probably had some help from our friends at Adobe—it's particularly appropriate that the team chose the infamous Justin Bieber ad to recreate, given the Photoshop controversy surrounding that photo—but Photoshopped or not, these stars represent the 'ideal' male body types.
Each of the Try Guys begins the video by sharing their apprehensions about the photo shoot, the results, and the "sexy" ideal male body type they are now tasked with recreating. Then, at the end of the video, each reacts a bit differently to seeing the "ideal," Photoshopped version of themselves.
Check out the full video below, and then keep scrolling to see the final before and afters.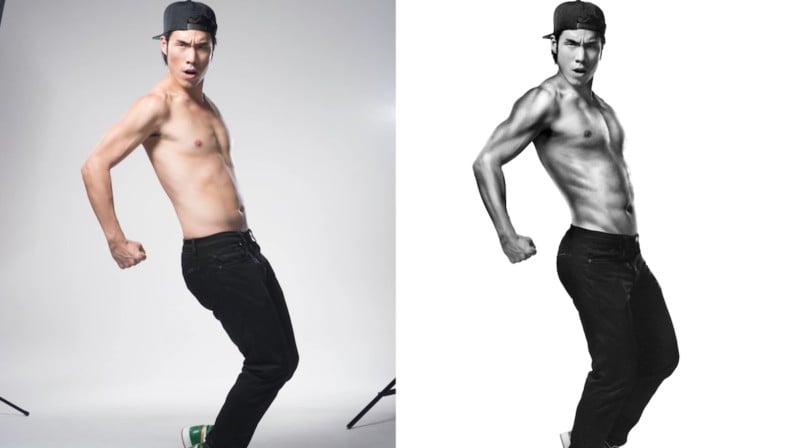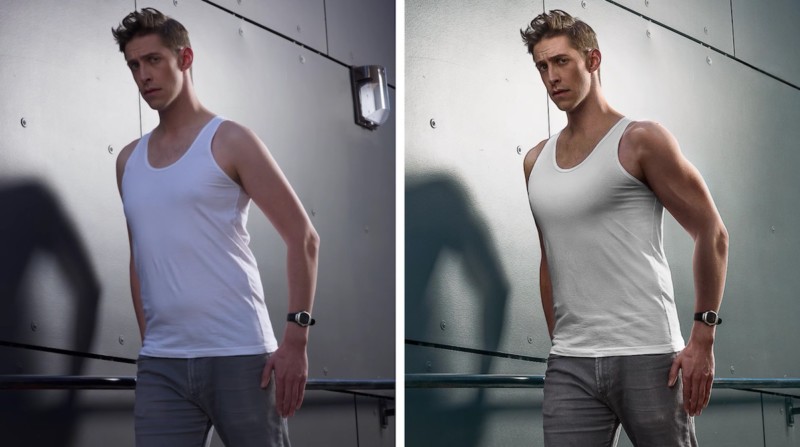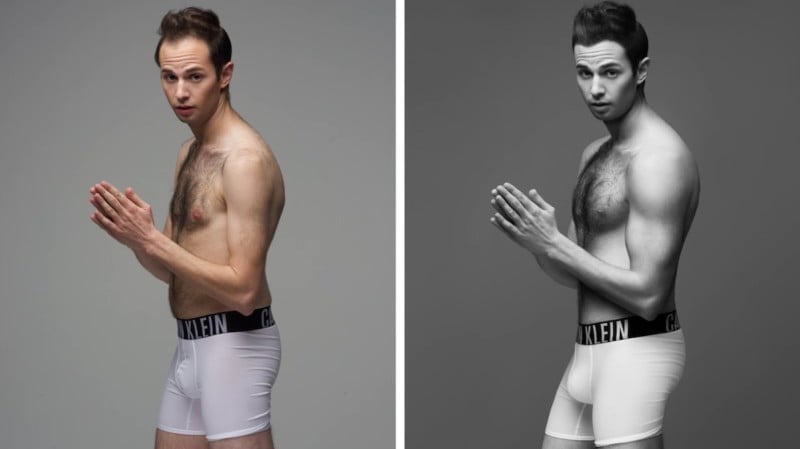 To see more of BuzzFeed's Body Positivity content, click here.