The Panasonic GX85 is a Smaller, More Stable, Cheaper Version of the GX8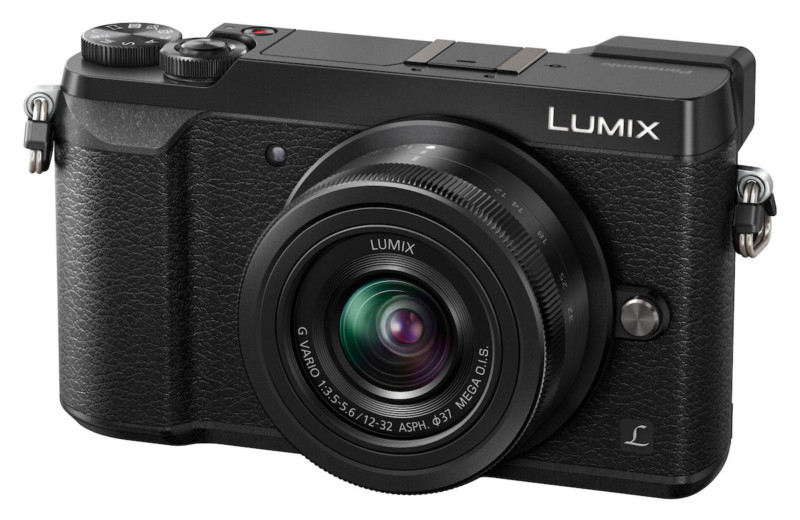 Any time a camera company takes away resolution with a camera update, they're bound to turn a few heads. That's exactly what Panasonic just did with the all new GX85, an updated, more affordable version of last year's GX8.
The new Micro Four Thirds (MFT) shooter actually took a hit in the megapixel department. Where the GX8 was the first MFT camera to offer a 20.3MP sensor, the GX85 takes that number back down to just 16MP. But this, says Panasonic, is not a problem. In fact, they claim a 10% improvement in fine detail resolving power over other similar sensors because they've removed the AA filter.
"Thanks to the elimination of the low pass filter," says Panasonic, "its fine detail resolving power is boosted nearly 10% over previous 16-Megapixel sensors."
In just about every other department, Panasonic has managed to up the specs over the GX8.
The GX85 touts 5-axis Dual IS—dual because it combines in-body stabilization with in-lens stabilization—that Panasonic claims will get you up to 4.5 stops of stabilization; a new electromagnetic shutter mechanism promises to reduce shutter shock and rolling shutter effect; the EVF is a bit better, going from 2.36 million to 2.764 million dots; and the whole thing is slightly thinner, narrower, shorter, and lighter than the GX8.
Here's a look at the slightly more portable new shooter:
The megapixel count isn't the only number that went down, the price has also dropped. You'll be able to get your hands on the GX85 and its 12-32mm f/3.5-5.6 kit lens (already available for pre-order) this May for $800.