Polarr for iOS v2.0 Lets You Customize Your Photo Editing Workspace
Polarr has just launched version 2.0 of its popular iOS photo editing app. The new version features a list of new features and an upgraded user interface.


There are now customizable toolbars on both sides of the screen, and portrait and landscape orientation are both supported in the app now, allowing you to optimize how you work with your images.
"It is the first photo editing app that allows users to create their own workspace in their own desired way," Polarr CEO Borui Wang tells PetaPixel.
3D Touch is now supported throughout the app, images save 4 times faster, and there's a new photo import flow.
There's a new perspective distortion adjustment feature.
Filters can have their strength adjusted and be added to favorites.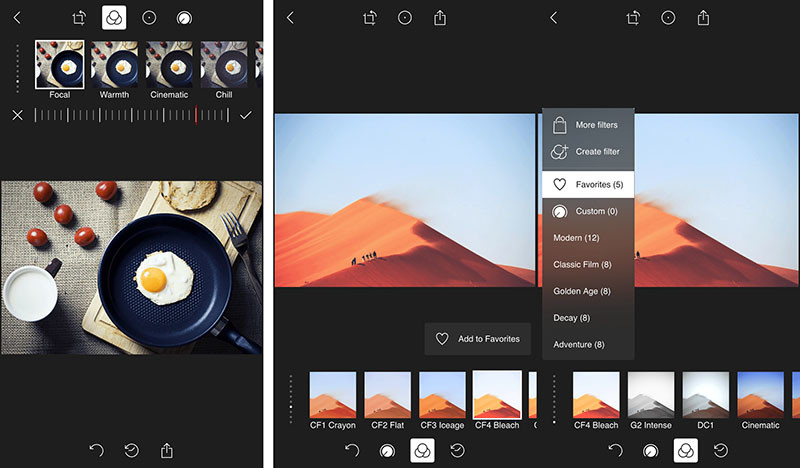 Vignette, Sharpness, Cropping, and Curves tools have been improved.
Upcoming features in the app include batch exporting, blur filters, color masking, and the exporting of custom filters.
You can download Polarr for iOS v2.0 for free over in the iTunes App Store for iPhone and iPad.