The Image Quality of This $5 Russian Lens May Surprise You
Here's a short 2.5-minute video in which photographer Mathieu Stern reviews the Lomo T43 40mm f/4, a cheap $5 manual Russian lens that has surprisingly good image quality (given its cost).

The lens comes from the Lomo Smena 8M camera, which costs about $10 to $20 on eBay. The lens often appears for about $4 or $5 by itself.
The lens is about the size of a bottle cap, has 3 glass elements and anti-glare coating, and can be adapted DIY-style for modern mirrorless cameras.
"It makes really sharp images and deep powerful color," Stern says. "I just love it for the cinematic look it gives to every photo you take."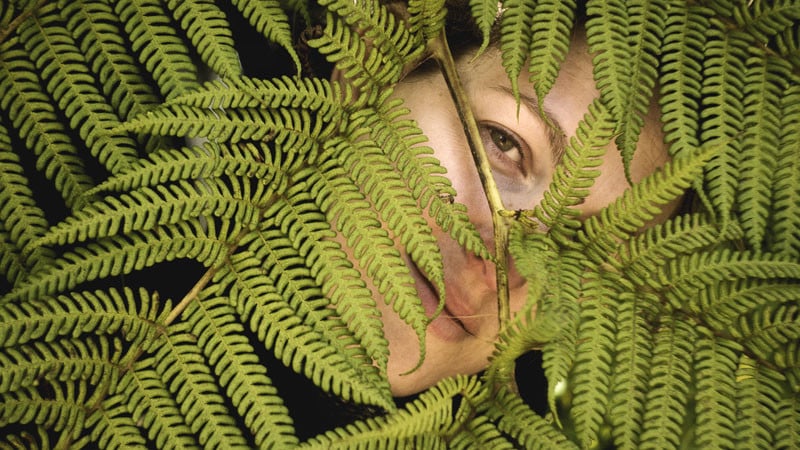 "Don't spend more than $50 on this lens," Stern says, "but believe me, this is a must have."
If you'd like to pixel-peep, you can download high-res versions of the above sample shots here. You can also find more of Stern's reviews of cheap and weird lenses on his website and through his YouTube channel.