The 9 Winning Photos of the 2015 Smithsonian Photo Contest
The Smithsonian has just announced the winning photos of its 13th annual Smithsonian.com Photo Contest. A total of 9 winning shots were selected from over 46,000 submissions from photographers in 168 different countries.

The Grand Prize winner is the photo above by photographer Albert Ivan Damanik of Medan, Indonesia. It's titled "Remaining on the Slopes of Mount Sinabung." The caption reads:
Volcanic material flows from Mount Sinabung, as seen from the village of Jeraya, North Sumatra, Indonesia on June 26, 2015. Mount Sinabung intermittently spewed burning ash and gas a week after authorities told residents to evacuate the danger zone that lay with within a radius of seven kilometers (4.4 miles) from the crater.
Here are the winning photos in the other categories:
Readers Choice
The American Experience
Natural World
Travel
Sustainable Travel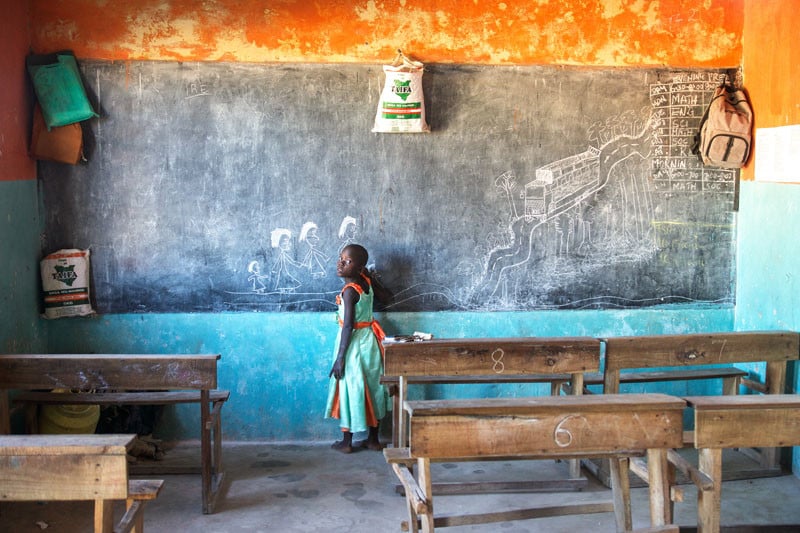 People
Altered Images
Mobile
The 2016 contest is now open for submissions as well. You can find out more and submit your own photos on the Smithsonian.com website.