The Russian Zenit Camera is Coming Back… to Battle Leica in Luxury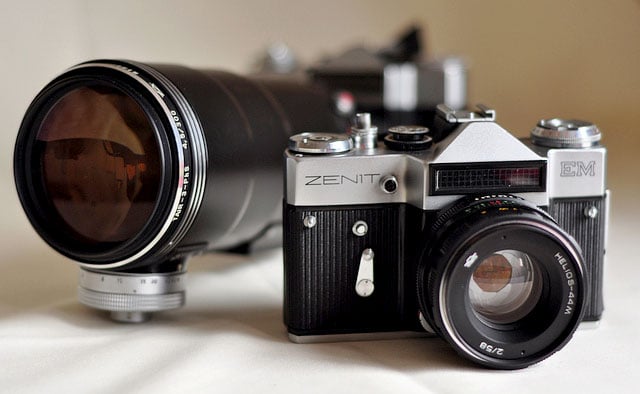 Leica, watch your back: you have a competitor in the horizon. The iconic Zenit Soviet camera brand is coming back… as a luxury camera brand.

Rambler News Service reports that the announcement was made on Monday at a press breakfast in Moscow by the Russian state corporation Rostec, which develops, makes, and exports high-tech products.
"This is a very high demand product," said company director Vasily Brovko. "We want to make it a luxury device, analogous to the Leica."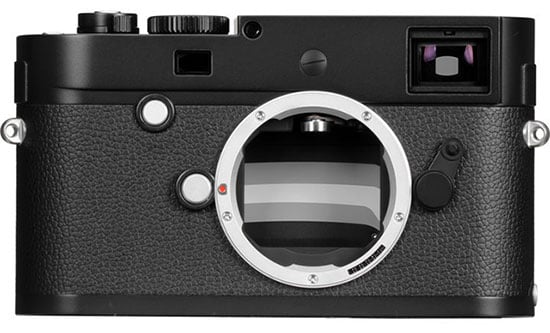 Rostec owns the Krasnogorsky Zavod optical factory in the city of Krasnogorsk, near Moscow. During the Soviet era, this plant was known as Krasnogorsk Mechanical Works, and it produced millions of still photography and movie cameras. The brands included Zenit, Zorki, and Krasnogorsk.
The Zenit was an SLR camera that was inspired by the Zorki rangefinder design. After being launched in 1953, the Zenit went on to sell millions of cameras over the following decades. The famous Zenit-E itself had over 12 million units made.
Production came to an end after the Zenit-KM Plus of 2004, and there were no SLR cameras manufactured in the Krasnogorsk factory by the next year. Now it seems that production will start back up a decade later, except the Zenit will likely produced in much lower quantities, with much higher quality, and with ridiculously hefty price tags.
No word yet on when we might see the first Zenit luxury cameras produced, but we'll share updates as they appear. Stay tuned.
(via Rambler News Service via Photo Rumors)
---
Image credits: Header photo by Adam Wyles. KMZ factory photo by Simm