17 of Apple's Favorite iPhone 6S Portrait Photos
With each new iPhone model, Apple has been gathering some of the world's best photos captured with its phone for its global "Shot on iPhone" ad campaigns. Last year we shared 20 of Apple's favorite photos that were captured with the iPhone 6.
Today Apple is launching a new World Gallery titled "Shot on iphone 6S." Here are 17 of Apple's favorite portrait photos captured with its latest phone camera.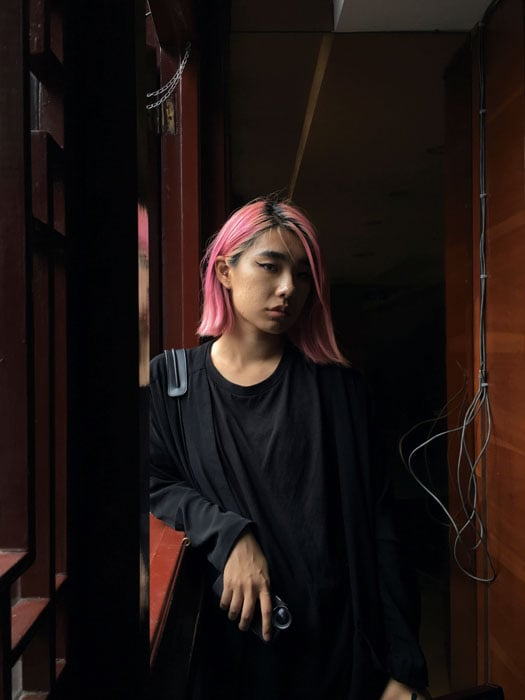 Some of the photos in the new campaign will begin appearing on billboards around the world as early as today, Apple tells PetaPixel.
53 photos from 41 photographers (both professional and casual) around the world will be featured in 85 cities found in 26 different countries.
---
Image credits: Photographs courtesy Apple