Parrot's Disco Drone Flies at 50MPH and Has a 14MP Camera In Its Nose
DJI may be the dominant leader in camera drones right now, but there are plenty of other companies battling for a slice of the market. Parrot, which has a number of drones in its stable already, is showing off a new one at CES 2016.
The Parrot Disco is an ultra-light drone that can fly at up to 50MPH for up to 45 minutes with a 14-megapixel digital camera in its nose.

"This will be the first 'ready-to-fly' wing-shaped drone, and the first everyone can easily pilot," Parrot says. "Just mount the wings to the body and throw it in the air. No piloting skills are required."
There's a new "Autopilot" system for flying the Parrot safely with the help of assisted controls. It'll allow you to play with the pitch without risking a bad maneuver or a stall.
Takeoffs and landings are automatic, and controlling the drone is done via Wi-Fi and a Skycontroller or the Flight Plan app (by using GPS waypoints).
The camera features the same 3-axis digital stabilization as the camera in the Bebop drone. In addition to 14MP still photos, it can capture FullHD 1080p video as well. Connect it to immersive glasses, and you'll be able to fly the drone with a live steam of a first-person view.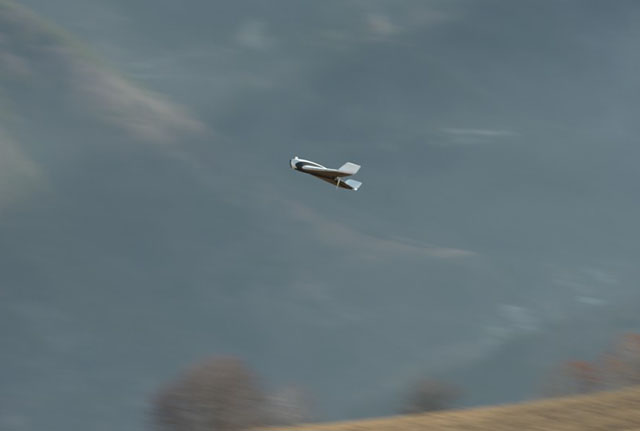 Here's a short video that introduces the Parrot Disco:
While pricing and exact availability haven't yet been announced, Parrot says its goal is to make the Disco drone available later in 2016.