Rooftopping Photographer Dies in NYC After Slipping Off 52-Story Hotel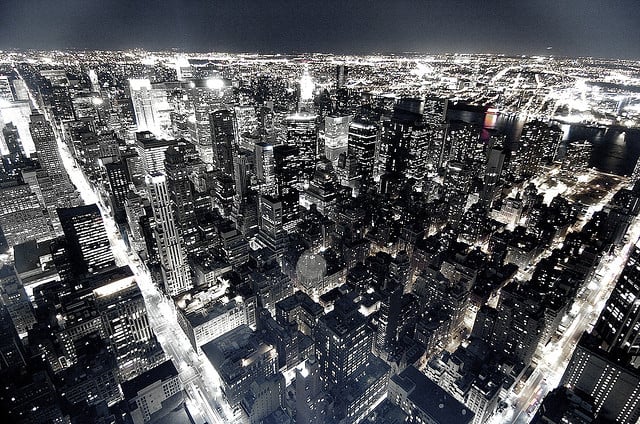 The dangerous practice of rooftopping photography has claimed yet another victim, this time in New York City. 24-year-old Conner Cummings was killed yesterday after climbing the Four Seasons Hotel in Midtown Manhattan and then falling from the 52-story building.

The New York Times reports that Cummings was trying to scale the hotel in the rain using the scaffolding near the top when he slipped, fell, and landed on a maintenance catwalk 9 stories below.
Police say that Cummings and a fellow 18-year-old rooftopping photographer, Dimitri Olivares, were trying to take photos of the New York skyline when the accident occurred.
Here's a photo that Olivares posted to Instagram shortly before the incident:
The 18-year-old has other NYC rooftopping photos on the account:
NY Daily News reports that after Cummings' fall, Olivares originally left the scene without telling anyone and was 10 blocks away when he "had a change of heart, returned to the hotel," and contacted authorities.
"He's a young kid, he's a good kid, they weren't drinking or anything, they were taking a picture," Cummings' aunt Kate Gentile tells ABC7.
Climbing and shooting from tall urban skyscrapers without permission has become increasingly popular in recent years, but the practice is both illegal and extremely dangerous. In 2012, a rooftopping photographer died in Chicago after falling into a building's smokestack.
---
Image credits: Header photograph by paulkhor