How to Use Cheap Mirrors and a Flash for Creative Portrait Lighting
If you want to play around with shadows and add depth to your lighting, this simple technique is perfect for you. And you only need minimal gear to do it.

What You'll Need
1. A camera with a hotshoe
2. Speedlight
3. Wireless flash trigger
4. Mirror
Step 1
The first step is to set your camera on a tripod and also put your speedlight on a lightstand. You can use a sync cord or a wireless flash trigger to control your speedlight off-camera.
Step 2
Set your speedlight to your desired power. My flash and camera settings were: ISO 200, 1/160, f8, my speedlight was set to about 1/4 power.
Step 3
I angled my speedlight pointing near the camera and used my left hand to position the mirror so that I get a bounced light from the speedlight. This will require a little bit of adjusting to point the light towards your subject.
I used two mirrors for these setups, a round one and a square one.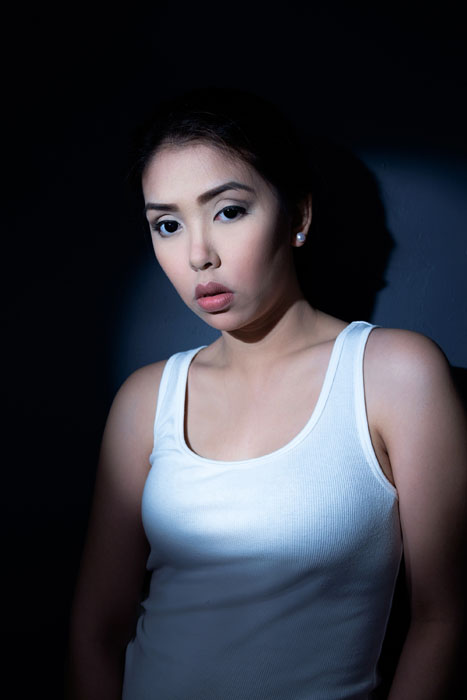 It will be easier if you have an assistant for this technique, but you can also do it alone using your free hand.
Step 4
To add a bit more spunk to your shot, you can add cut out shapes and place it infront of your mirror. I used a brochure that I found inside my home studio to get different effects from the mirror.
The Final Results