These USB Drives Look Just Like Actual Cameras
Check out this pint-sized Sony a7R II mirrorless camera. No, Sony didn't decide to release a new miniature version of the highly-acclaimed camera. What you see is actually an extremely detailed USB drive.


These USB drives recently showed up on eBay for $40 each from a store called internet-time, which writes that they're actually manufactured by Sony and are intended to be given out to journalists and to Sony authorized dealers.
The attention to detail is amazing:
There's also a $100 4GB USB drive that looks just like a Canon 1D X DSLR with a 16-35mm f/2.8 II lens, apparently made by Canon for press and dealers. When the USB lens isn't mounted, there's even a body cap.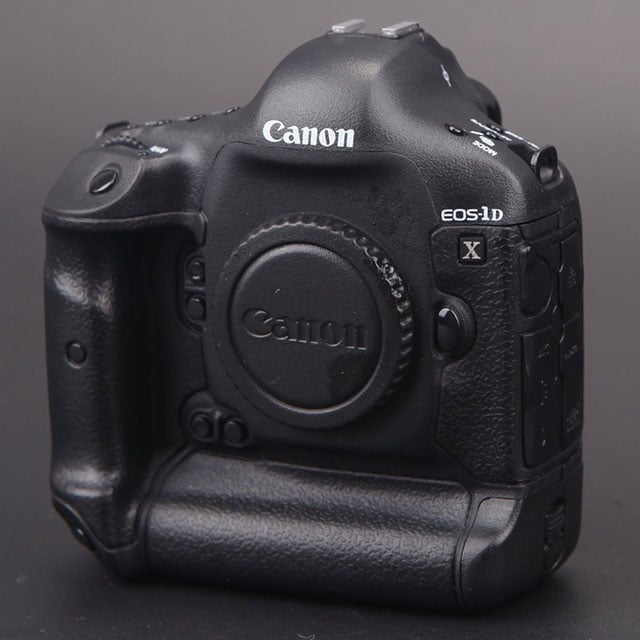 Finally, there's a tiny $100 Canon rangefinder as well. The USB slides out from the side of the camera, and the lens is fixed.
Keep your eye on the internet-time eBay store if you'd like to snag one of these replica camera USB drives. You can also do an eBay search for "camera replica USB."
(via internet-time via sonyalpharumors)