Leica M (Typ 262) is a Return to the Basics of Digital M Rangefinder Photography
Leica today unveiled the new Leica M (Typ 262), the fourth model in the Leica M lineup alongside the Leica M (Typ 240), Leica M-P (Typ 240), and the Leica M Monochrom (Typ 246). The new Leica M (Typ 262) is a stripped-down camera that "focuses on the essentials of M rangefinder photography."


Compared to the Leica M (Typ 240), the new Leica M (Typ 262) omits many big features in order to deliver a simpler still photography experience. There's no video recording capabilities at all, and there isn't even LiveView for framing your shots through the 3-inch, 921.6K-dot LCD screen on the back — which features ultra-strong Gorilla Glass, by the way. You'll need to frame your shots through the 0.68x optical viewfinder.
The top plate is also made with aluminum, making the new Leica M 100g lighter than its older sibling. On the back of the camera is a dedicated button for white balance. "Further differences include a smaller Leica logo and a 'step' at the end of the top plate, which are both features reminiscent of the design of the Leica M9," Leica says.
Inside the camera is a 24-megapixel full-frame CMOS sensor that has a max ISO of 6400. You can shoot at up to 3 frames per second in continuous shooting, and the shutter has been made quieter compared to the M 240. Leica says it's "barely audible."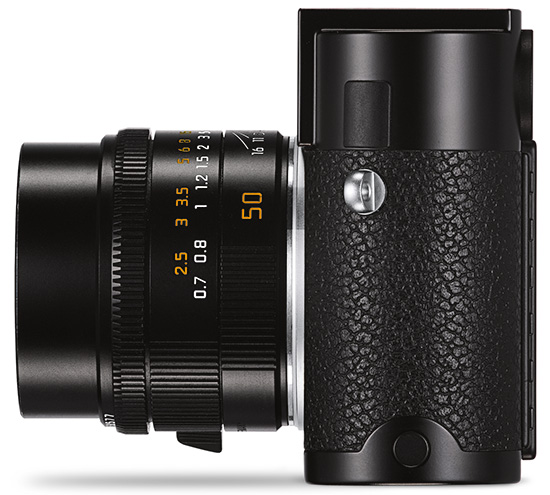 Even the menu system has been "streamlined and simplified" — it only has 2 pages of settings and options now.
Here are some official sample photos captured with the new M 262 by photographer Andrea Boccalini: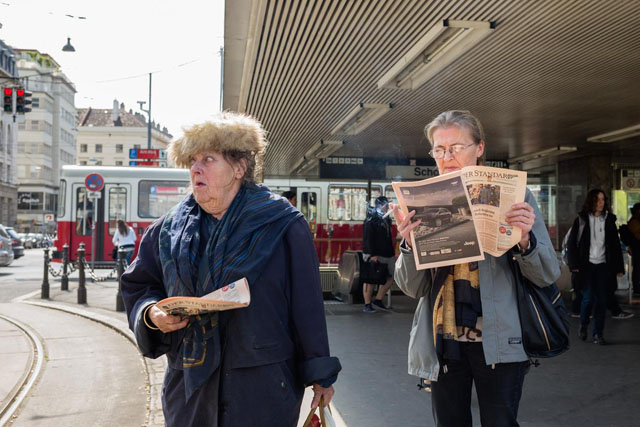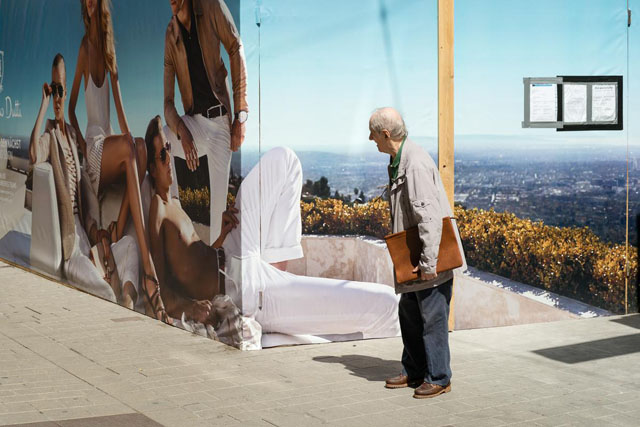 The camera will start shipping on November 25th with a price tag of $5,195. Pre-orders are available through stores such as B&H and through a Leica Store near you.
(via Leica via Leica Rumors)