Photos of the Ancient Temples of Angkor, Cambodia
Photographer Alex Teuscher recently traveled to Cambodia for work, and while there, he took the opportunity to visit and photograph the ancient temples found in the Angkor region of the country.

Angkor once served as the capital city of the Khmer Empire between the 9th and 15th centuries. Its name means "Holy City," and at its peak, it was a megacity that had 0.1% of the worlds population. These days, that would be the equivalent of a city with over 7 million people.
There are over 1,000 temples in the Angkor area, from small ruins to some of the largest temple structures in the world. These days, over 2 million people visit the ruins each year, and the area has been designated a World Heritage Site by UNESCO.
Here's a selection of Teuscher's photos: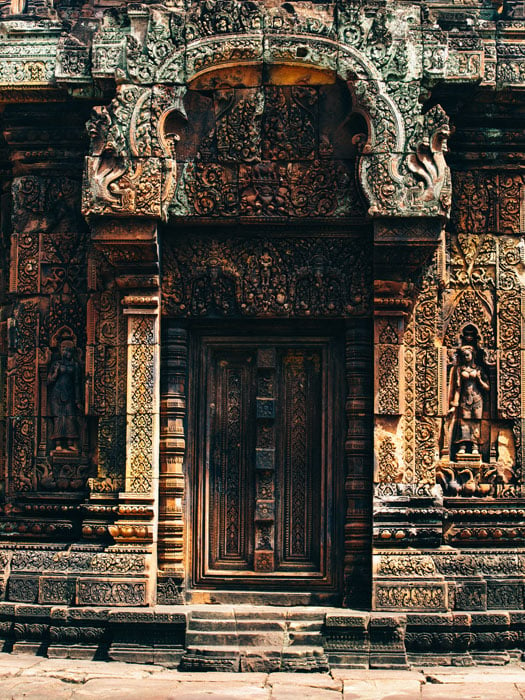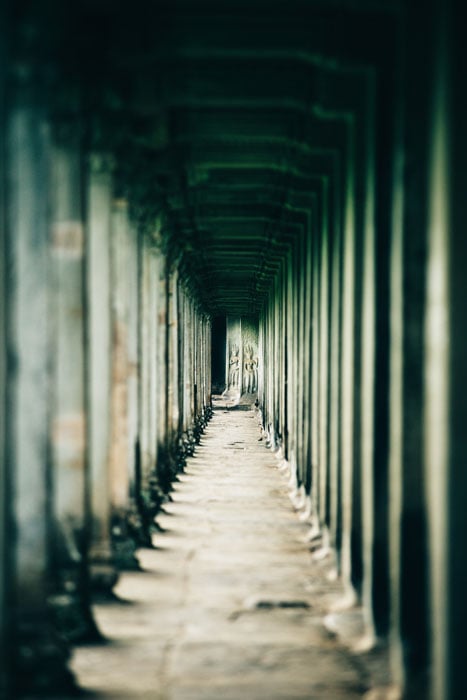 You can find more of Teuscher's photos from his Cambodia trip on Facebook here and here.
Last year, we also featured another set of Teuscher's photos, a series of moody photos of New York City.
---
Image credits: Photographs by Alex Teuscher and used with permission