Photographer Creates the World's Largest Negative
After hearing that a hundred-year-old building was soon to be demolished in downtown Vancouver, artist Joel Nicholas Peterson had an idea: why not give the building one last hurrah by turning it into one of the world's largest "disposable" cameras?
Peterson did just that, drilling 1/8-inch holes in the four walls of the building facing north, south, east, and west. He used the resulting camera obscura to shoot photos on the world's largest film negatives for a project titled "Blueprints for Observation."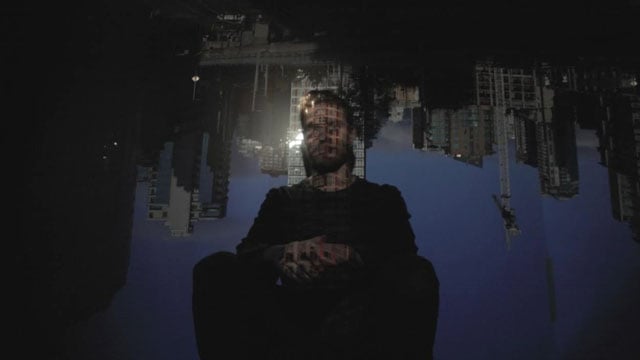 Peterson's photos were created by exposing giant lithographic film, which were then developed using sprayers. Once the negatives were created, Peterson used them to make cyanotype contact prints. The 14 ultra-large format photos form a near 360-degree view of the city around a building that no longer exists.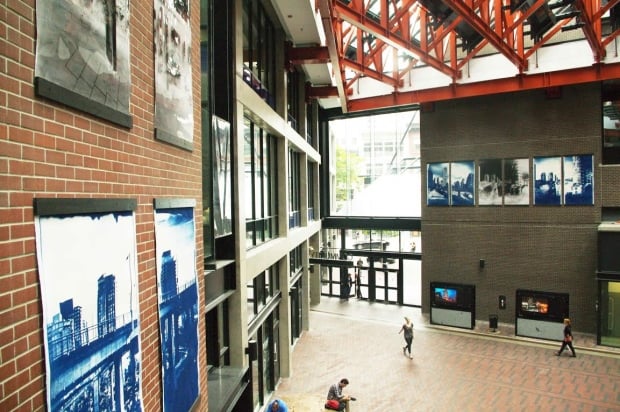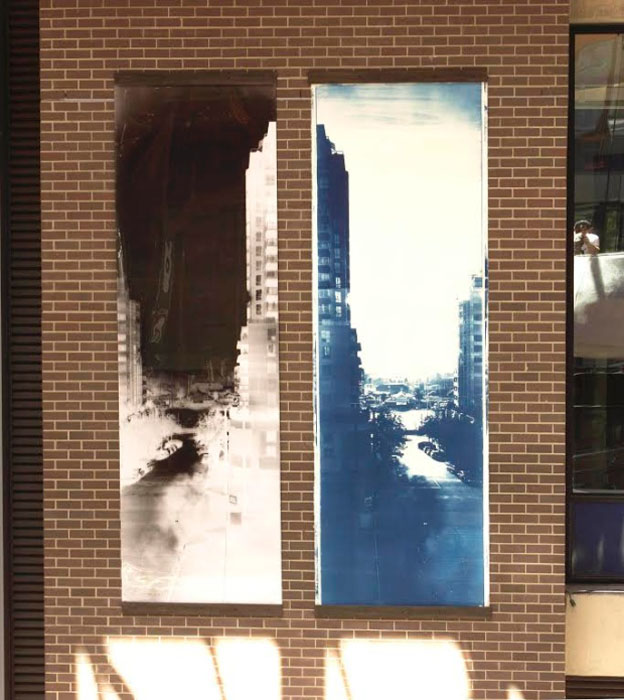 After creating his 13-foot-tall negatives, Peterson called up the Guinness Book of World Records to inform them of his accomplishment. He says they've created a new record category just for him: the world's Largest Film Negative. (As a side note, the world's record for longest photographic negative stands at 79.37m, or just over 260 ft.)
Want a behind-the-scenes look to how "Blueprints for Observation" was done? Documentarian Nigel Berringer filmed a short documentary about the project, titled "The Big Picture." You can watch the 30-minute film here:
---
Image credits: Photographs by Nigel Berringer and Alex Rosin and used with permission