Collector Quietly Building World's Largest Private Archive of Vintage Photos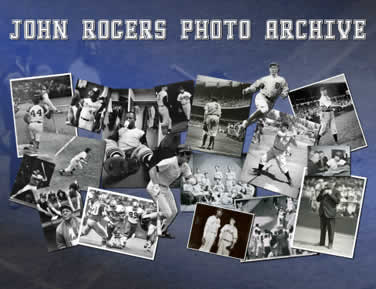 As newspapers struggle to survive in this new digital media world, an Arkansas-based collector named John Rogers has quietly built the world's largest privately owned collection of photographs by paying huge sums of money for their photo archives. He currently has about 35 million photographs purchased from newspapers including The Chicago Sun Times, The St. Petersburg Times, and The Denver Post. Of these images, he owns or shares the copyright to about 25 million.
Part of the deal in each acquisition is that Rogers' company digitizes and meticulously organizes the images, making the digital versions available to the newspapers. Apparently his phone is "ringing off the hook" from newspapers eager to have him purchase and digitize their archives.
Collector pays newspapers millions to digitize vintage photos (via Rob Galbraith)