Running a 10K Mud Obstacle Race with a Nikon DSLR in Hand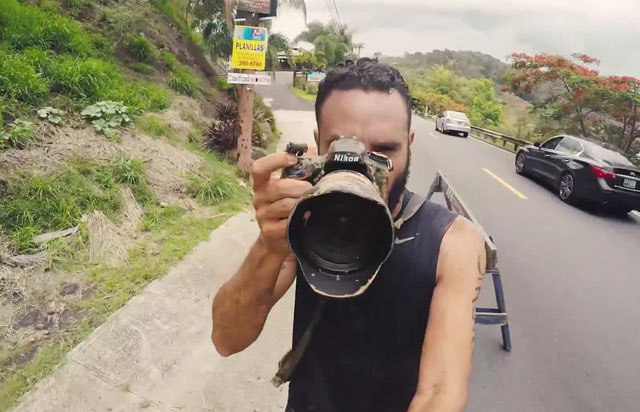 Photographer Raymesh Cintron recently ran the Titans Race 10K ultimate outdoor challenge in Puerto Rico, an intense endurance challenge that's filled with mud and water. While competing, Cintron also carried along his Nikon DSLR and GoPro camera to document the race. Needless to say, he's is a firm believer in the idea that camera equipment should be used rather than babied.

While the GoPro had a protective housing, the Nikon D750 and Tamron 24-70mm didn't — Cintron simply relied on the D750's rugged build and weather sealing, and the Tamron's "moisture resistant" design.
Here's how Cintron's camera kit has fared through these grueling photographic challenges:
"Many people criticize me for not taking 'care' of the equipment," Cintron tells PetaPixel. "Others where amazed that the camera and the lens can take the beating. I just tell them that they are made for that, and that as a photographer, you need to get as close as you can get."
Here are some of the photographs Cintron shot during his run: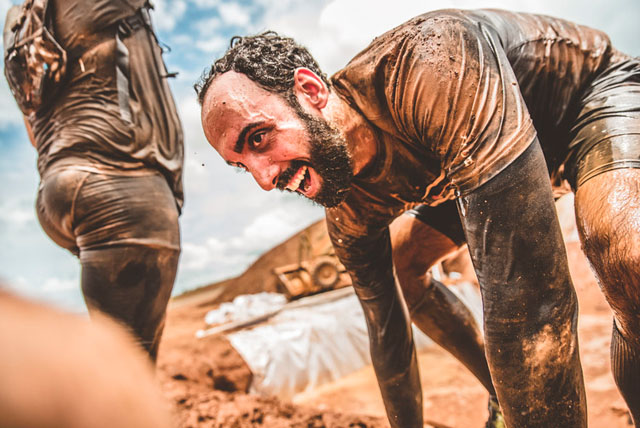 And here's the video Cintron made with the footage he captured:
"My biggest concern was that the lens was only 'drip proof' (whatever that means), and the constant shock from the run," Cintron says. "The lens got foggy after the race and you could feel a few bumps while zooming it, but everything was fine after I gave it a cleaning. It's still nice and sharp!"
"I obviously didn't win, but I didn't finish last either!"
---
Image credits: Photographs and video by Raymesh Cintron and used with permission