BTS: Photographing Wildlife in the Land of the Maasai
Photographer Chris Schmid of Morges, Switzerland, recently traveled to Masai Mara, Kenya, to document how the Kenyans living there were helping to preserve their natural environment.
The 3-minute video above is a behind-the-scenes look at Schmid's journey.


"For photography I've used a lot the a99 coupled with the 500mm and the 70-200mm," Schmid tells PetaPixel. "When I'm on site, I would prefer to stay far away from the animal and use a telephoto lens to have a natural feel to the images. If it wants to get closer, that's great, but I would never force the contact."
"My priority is also to place the animal in its environment; it's very important for me to show the link between the animal and its habitat. If we want to protect a species it starts with protecting the environment around it."
Here are some of the photos Schmid captured during the trip: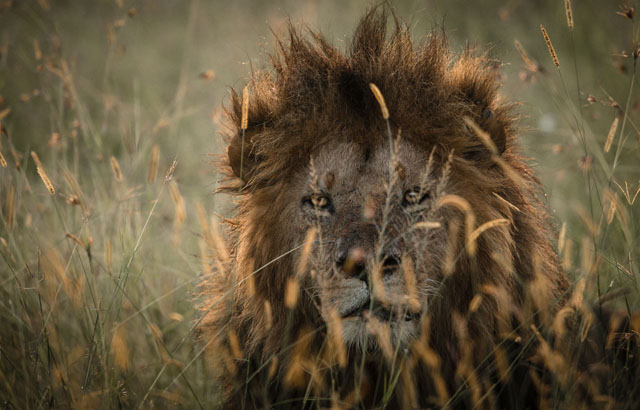 "Today we're losing 5 lions a day, 5 elephants an hour, and 1 rhino every 7 hours to poaching and it's becoming an epidemic," Schmid says.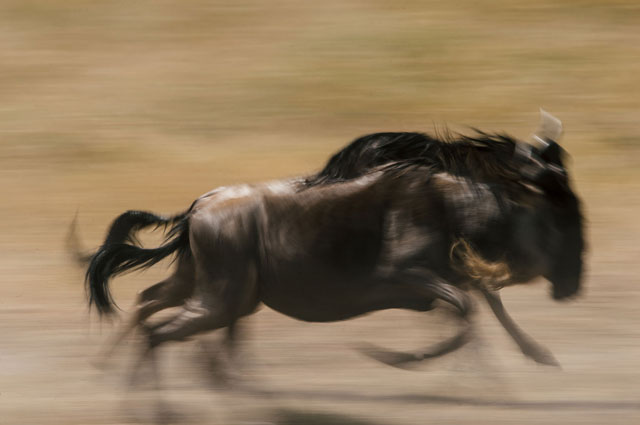 The video above is actually the second episode of a new video series titled "Off the Beaten Track," which Schmid launched to offer a look at his work and travels. Here's the first one:
You can follow along through Schmid's Vimeo page. You can also find more of the photographers work over on his personal website.
---
Image credits: Videos and photographs by Chris Schmid and used with permission