How Nikon Film SLRs Were Made in the 1990s
Want to see how Nikon SLR cameras were made two decades ago? Back in 1998, the Japanese TV show "The Making" — an international predecessor of How It's Made — aired this 15-minute-long segment showing how Nikon manufactured its F70 film SLR (known as the N70 in the US), which was first introduced in 1994.

The video lacks narration and is captioned in Japanese, but you should still be able to figure out the main gist of what's going on at each step of the camera creation process. There were more than 1,000 different components in the camera and over 200 points that need to be manually soldered by factory workers.
Here are some still frames showing the camera at various stages of assembly: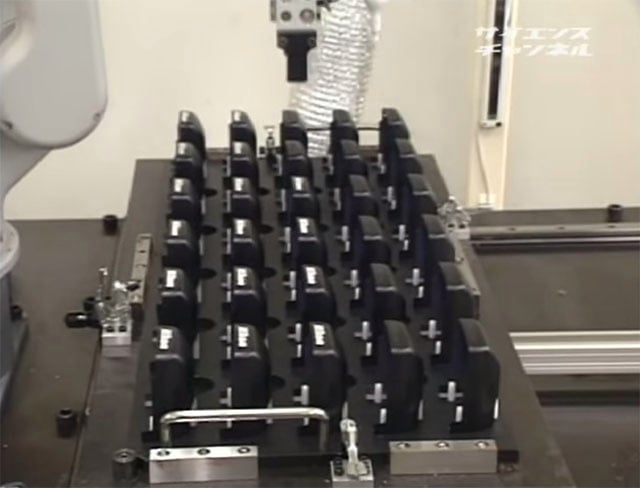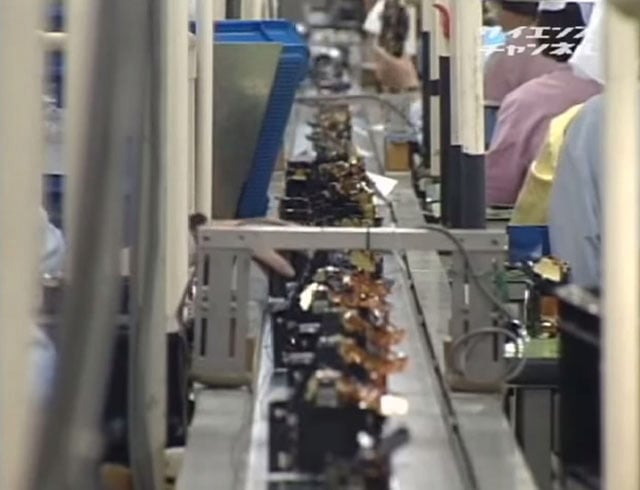 Finally, the finished product:
Here's what the camera looked like for photographers in the US:
The F70 was succeeded in 2000 by the F80, one of the last film SLRs released by the company before the digital SLR boom.
---
Update: Here's another video showing how Fujifilm recycled disposable cameras back in 1998.