An Online Archive of Leica Photography Magazines Dating Back to 1949
Some photographers find that shooting with a Leica camera provides an experience unlike any other. If you happen to be one of those photographers, or possibly a curious individual, we have quite a bit of exciting news. Photography enthusiast Daniel Neal has uploaded a large collection of Leica Photography magazines to the web for public viewing.


Neal writes that he has been a camera enthusiast for years and wanted to help share his collection of Leica Photography Magazines. All of the magazines have been digitally uploaded to Google Drive, along with complete OCR scans; this means that you can quickly search through the text in any issue.
In addition, Neal has put together a fully annotated index that allows you to quickly identify all the issues he has uploaded all the way back to 1949. Not every issue of Leica Photography Magazine is included, but there are almost seventy magazines to keep you occupied.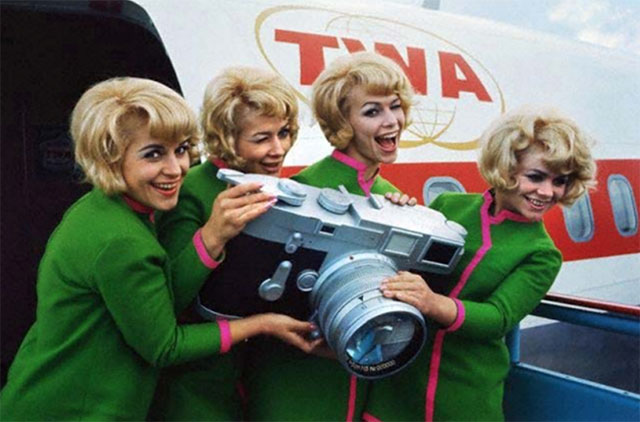 To this day, Leica continues to distribute a magazine to their consumers and fans. The current name of Leica's magazine is 'LFI' which stands for Leica Fotografie International. The publication can be downloaded for free via the company's application available for Android and iOS.
To access Daniel Neal's online Leica Photography Magazine Archive, you can find the online archive links on this webpage he set up.
(via Leica Rumors)