Starry Photos of Glowworms in Limestone Caves
In New Zealand, there's a species of glowworm called Arachnocampa luminosa — commonly known as the New Zealand glowworm — that can be found in dark, wet caves. Photographer Joseph Michael made these insects the subject of a series of photos titled "Luminosity."

Michael brought his Nikon D810 into a number of limestone caves found on the North Island of New Zealand and captured long-exposure photographs of the glowworms scattered across the cave surface overhead.
"The 30 million year old formations form a majestic backdrop to the bioluminescence of the glow-worms," Michael writes.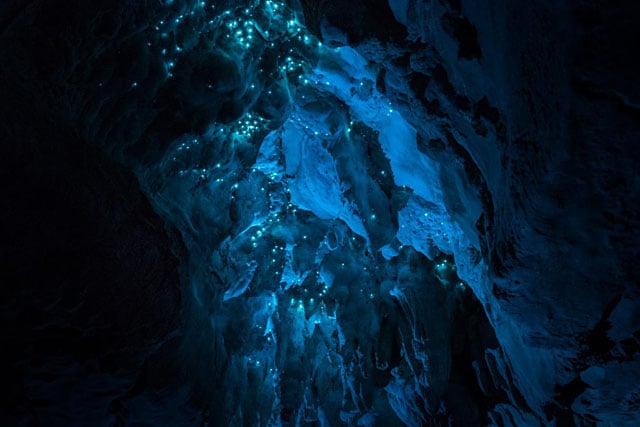 You can find more of Michael's work through his website and Facebook page.
---
Image credits: Photographs by Joseph Michael and used with permission