Ilford Brings Back Harman Direct Positive Fiber Paper for Pinhole Photography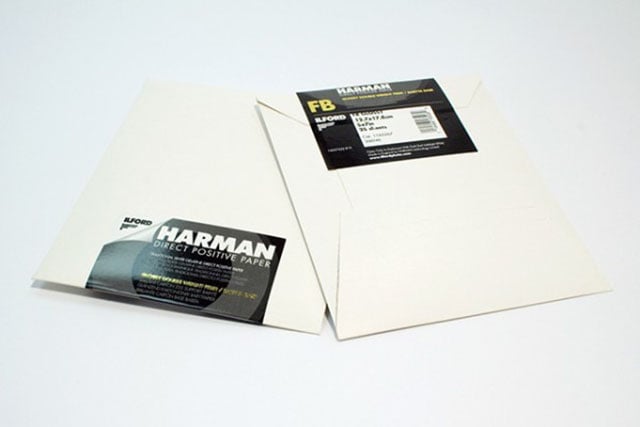 Ilford, a company known for their high quality black and white photographic films, has announced that they will begin to manufacture once again their Harman Direct Positive Fiber Paper.
The paper had disappeared from the market in 2013 when the emulsion used to craft the paper had become no longer available due to a sale of one of Ilford's Switzerland-based factories. The direct positive fiber paper, which is used for pinhole photography, is now back due to demand and being manufactured at the company's Mobberley plant in England.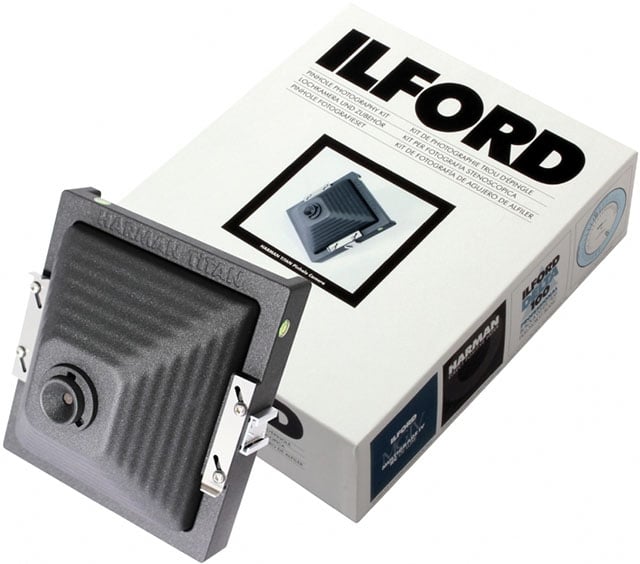 Harman Direct Positive Fiber Paper is commonly used in the art of pinhole photography and provides a genuine piece of Ilford's silver gelatine photo paper coated on a 255 gsm Fiber Baryta Base. The paper itself is a fixed grade high contrast paper with a glossy surface, which can directly develop a positive image – no negatives here.
The direct positive fiber paper is utilized best in pinhole cameras with its slow ISO speed (around ISO 1-3) – yes, you read that correctly. However, the paper can also be used in large format and certain LOMO cameras. The paper will be available in the Europe this July and the rest of the world this August. Pricing has not yet been announced.