VSCO FILM 07 Eclectic Collection: 18 Profiles for an 'Elegant and Modern Aesthetic'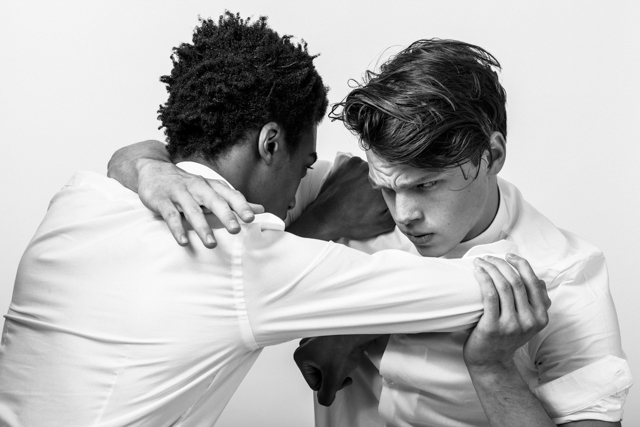 The debate between analog and digital may never end, but there can be a happy medium. One of the reasons that analog continues to live on is due to the wondrous 'color profiles' that one can find in different packages of film, along with their unique grain profiles. VSCO, a company that designs presets for Adobe Lightroom and Adobe Photoshop, has released their latest collection "VSCO FILM 07" – the eclectic films package.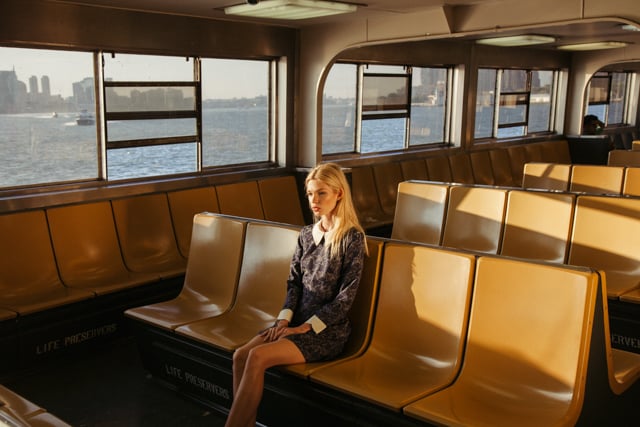 VSCO categorizes this eclectic film package as one that introduces "muted, vivid, tungsten-balanced, and black and white films – all of which embody an elegant and modern aesthetic." The 07 FILM set includes the films listed below:
Agfa Optima 100 II
Agfa Portrait XPS 160
Agfa RSX 50 II
Agfa RSX 200 II
Agfa Ultra 50
Agfa Ultra 100
Fuji 160S
Fuji Sensia 100
Ilford Pan F Plus 50
Kodak Ektachrome 64
Kodak Ektar 25
Kodak Elite 50 II
Kodak Plus-X 125
Kodak Tri-X 320
Fuji T64
Kodak Ektachrome 64T
Kodak Elite Chrome 160T
Kodak Portra 100T
VSCO has also included custom camera profiles that they say "mirror the subtle nuances of analog film." New profiles include the Canon EOS 750D and 760D, Fujifilm X-A2 and X-Q2, Nikon D5500 and D7200, Olympus OM-D E-M5MKii, and Sony A7M2.
The VSCO FILM 07 pack is currently on sale for Adobe CC, 6, 5, and, 4 for $89 – the regular price is $119. For more information about VSCO FILM 07 and other VSCO products, be sure to visit their website by clicking here.