Life Lessons Shared with Double Exposure Photos
Florida-based photographer Brandon Kidwell has been working on a lifelong project called "Wisdom for My Children." It's a series of beautiful double exposure photos that resulted from real experiences Kidwell went through while raising his kids. Each of the images "is symbolic of some piece of advice that I gave them," he writes.
The photograph above is for the message: "Being free means having the courage to let go."

"To find truth, sometimes you have to reach into the darkness."
"Failure and Regret are reserved for those who are afraid to reach with their heart."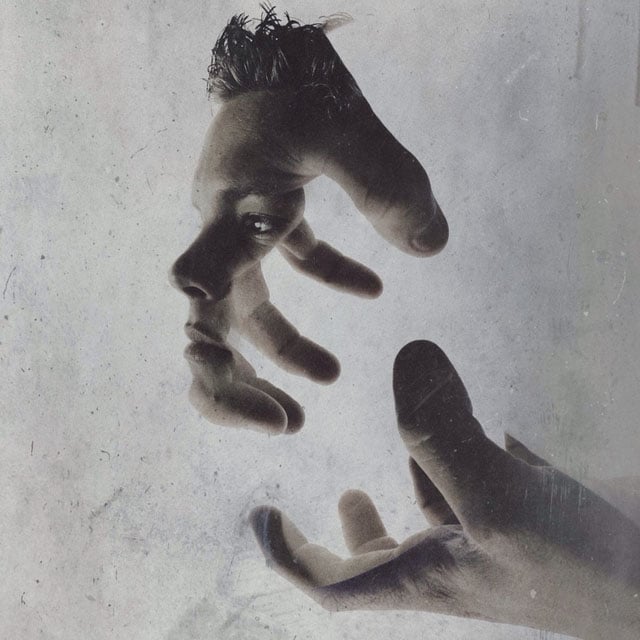 "Look to others for guidance, look within to find your truths"
"In order to follow your heart, you must first find your mind."
"Be mindful of the roads you choose, they will take you where you are going!"
"Lost time is never found again."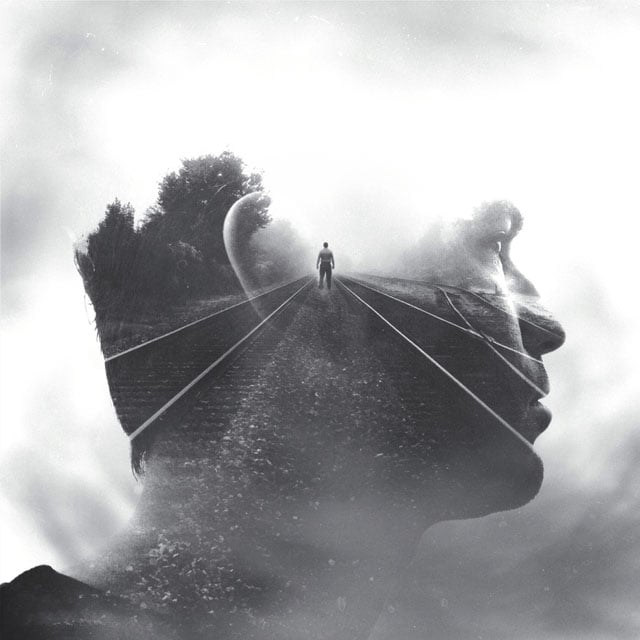 "Sometimes what we fear the most is only something we haven't grasped an understanding of."
"Life is often best appreciated by walking your path one step at a time."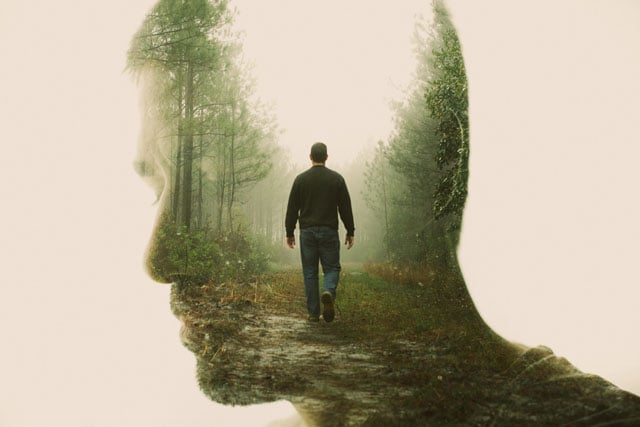 "To find your courage, you must first find your fears."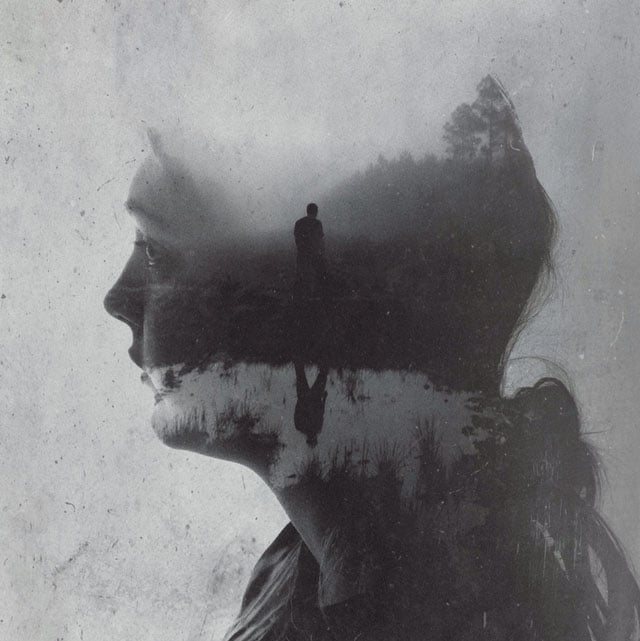 You can find more of Kidwell's photography over on his website.
---
Image credits: Photographs by Brandon Kidwell