Old Film Roll from eBay Reveals Photos of Korea from Half a Century Ago
Photographer Ben Larsen purchased a lot on eBay that included several old rolls of film, one of which was a roll of Kodak Plus-X Pan black and white 35mm film. Not knowing anything about the roll, Larsen tossed it into a tank while processing his own roll of Kodak Tri-X at home. To his surprise, the film emerged from the developer with a large number of old photos of Seoul, South Korea, from five decades ago.

Here are some of the photographs that were found on the roll: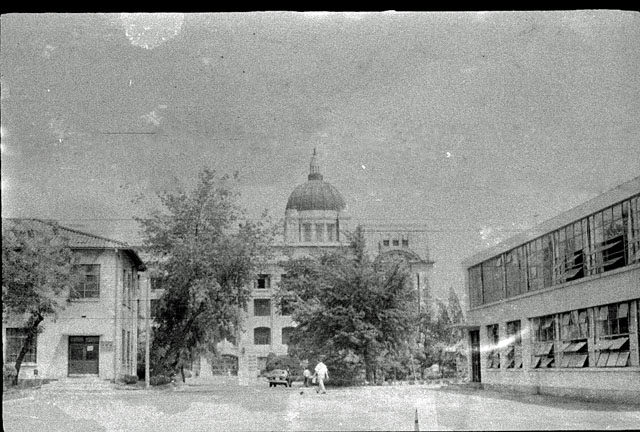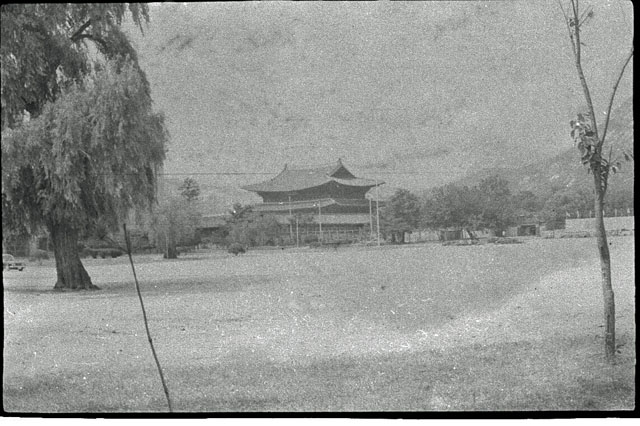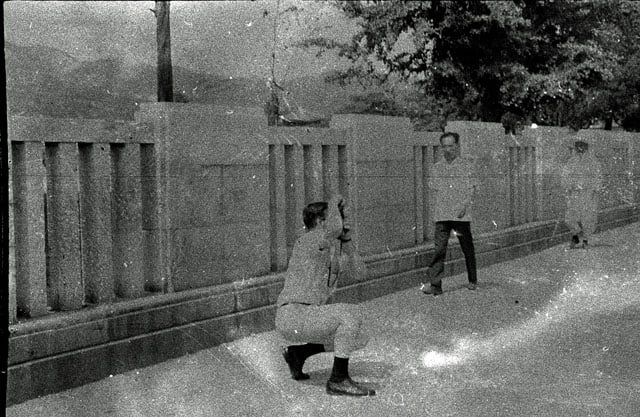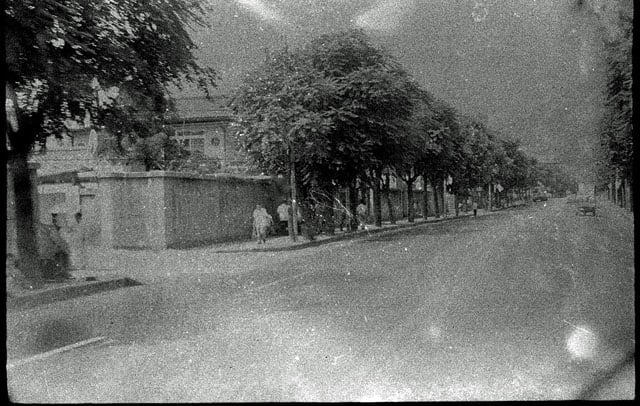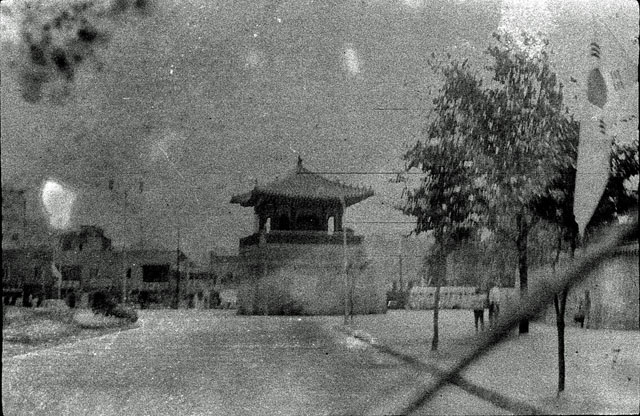 After scanning the images into his computer, Larsen was able to figure out that some of the photos show the Gyeongbokgung Palace in Seoul. He then turned to Reddit's history buffs with his find, and the community was able to narrow down the details of the photos even further.
One commenter helped point out that the photos likely show Korea during the Vietnam War from somewhere between 1965 and 1971:
I think you are correct in saying Korea in the Vietnam era. The "Martini" pictures truck has the bumper number 2-1f12 (hard to see) HQ-24. 1/12th Field Artillery Batt was in Camp Snow from at least 65-71, it left Korea in 71 and returned to Ft Lewis. So you know your pictures are from those 6 years. If it is in fact 1/12th 2nd infantry division (unit 1/12th maybe) Headquarters company 2nd platoon 4th squad. The uniforms are definitely Vietnam era with the OD ball caps.
Larsen then emailed the original seller on eBay, who revealed that the film rolls were found at an estate sale of a person who had flown as a pilot "in Vietnam or Korea," and that many of his photos had already been thrown into the dumpster.
There were 7 other rolls of film included in the original lot, but those rolls are color films. "Unfortunately I'm not able to develop color film and it has a much shorter shelf life then B&W," Larsen writes. "They're also pretty obscure process (K12, E4 & C22) making them very expensive to get them done professionally."
Larsen is currently working to figure out the best way to get these other rolls developed to see if they also hold treasures from the past.