Photographing March Madness 2015: Kentucky Beats Notre Dame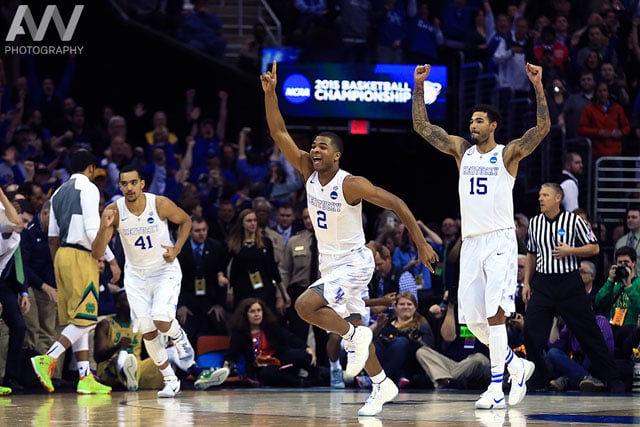 I was in Cleveland photographing the Sweet 16 and the Elite 8 March Madness Rounds for USA Today. This was my 3rd basketball game I covered all season. I am not much of a fan of shooting basketball, but when it's crunch time and the game is on the line, I love the hustle and determination players put in to try to win the game and move onto the next round.

Notre Dame was giving Kentucky a run for their money, but a foul in the final seconds of the game sent Kentucky to the line to shoot two baskets putting them ahead 68-66.
Notre Dame attempted to take a shot in the last two seconds of the game, but the shot came up short. Kentucky won and celebrated keeping their season a perfect 38-0 and moving onto the Final Four.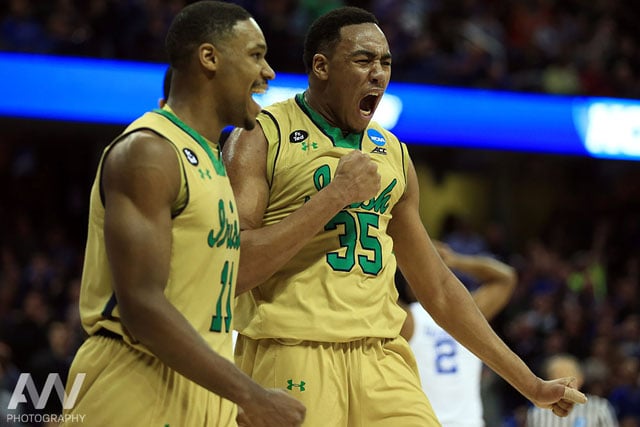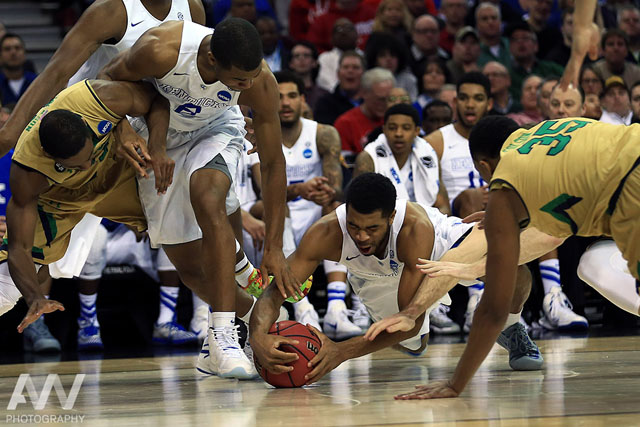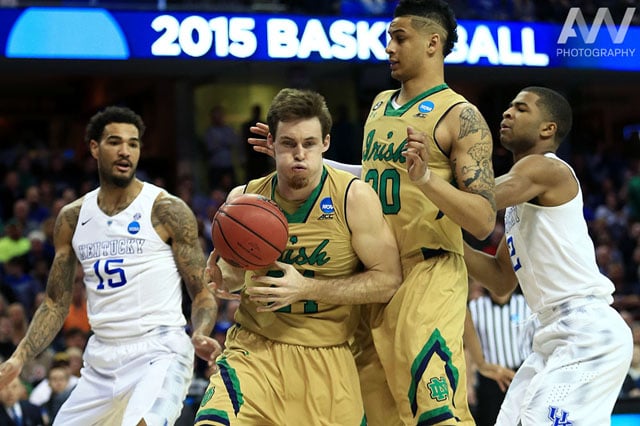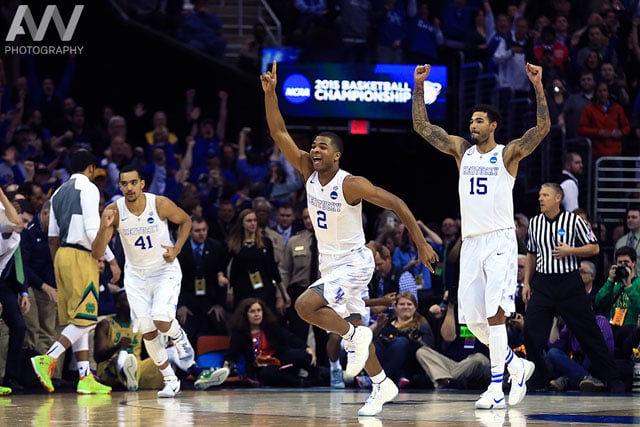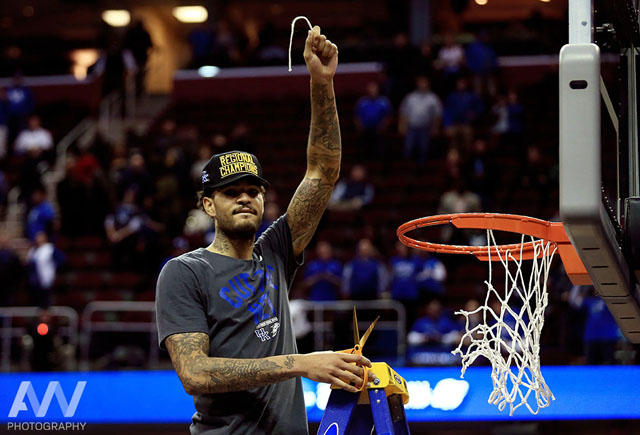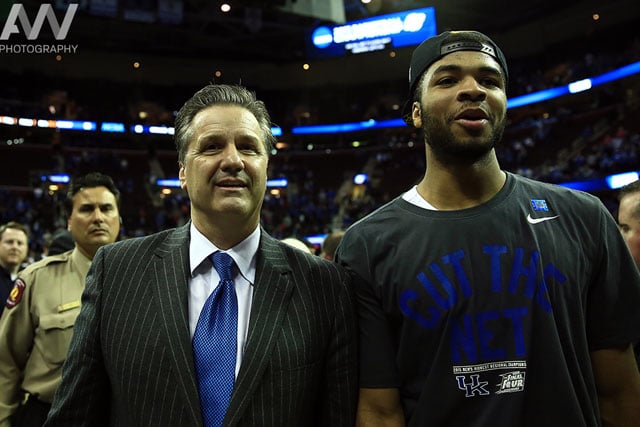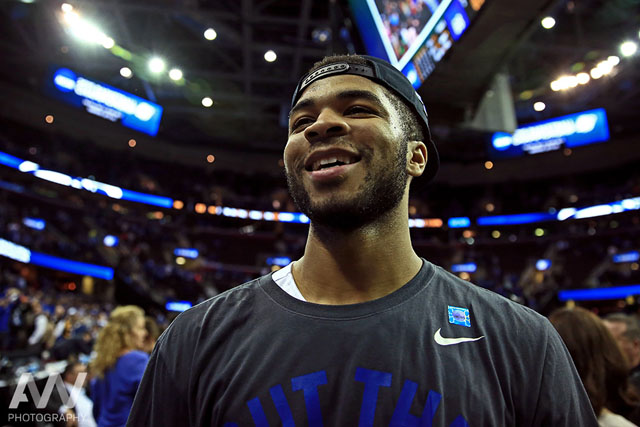 ---
About the author: Andrew Weber is a freelance sports photographer based in Toledo, Ohio. His images regularly appear in Sports Illustrated, ESPN the Magazine, USA Today, the Los Angeles Times and many other online and print publications. You can find more of his work on his website. These photos originally appeared here.