A Time-Lapse Journey Into the Sewer System Beneath Manchester, England
Photographer CJ from substormflow is passionate about exploring sewer systems, and he wants to show the world the unique underground architecture that most people never get to see. The video above is a glimpse into the hidden system of old culverts and sewers beneath the bustling city of Manchester in England.

CJ captured around 5,000 photographs over the course of 9 months of exploration using a Canon 6D, Canon 50mm f/1.8, Samyang 14mm f/2.8, and a rail and a motion mount.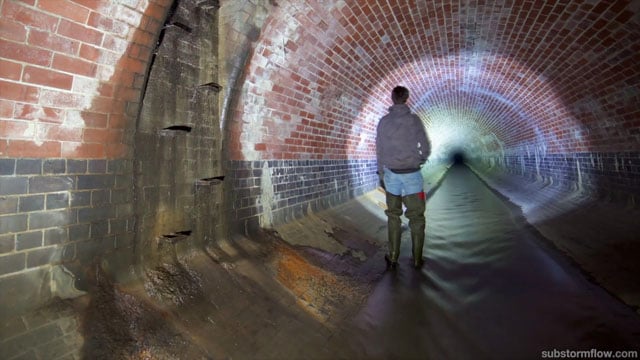 You can find CJ's photos of underground sewers on his website and on Flickr.
---
Image credits: Video and photographs by CJ/stormsubflow and used with permission