Photographer Explores the Very Extensive Network of Tunnels Under Montreal
Andrew Emond, a Canadian-based photographer and explorer, has been on a mission since 2009: he's creating an absolutely incredible resource by documenting the 3,000 mile-long network of tunnels hidden underneath the streets of Montreal.
Titled Montreal Underground, Emond's recently redesigned website takes you on an extremely unique journey of Montreal's underground infrastructure, some of which dates back as far as 1832. The photographs he captures during his adventures shine a light — both literally and figuratively — on an entirely new, almost ethereal world, as you can see in a collection of his photos below: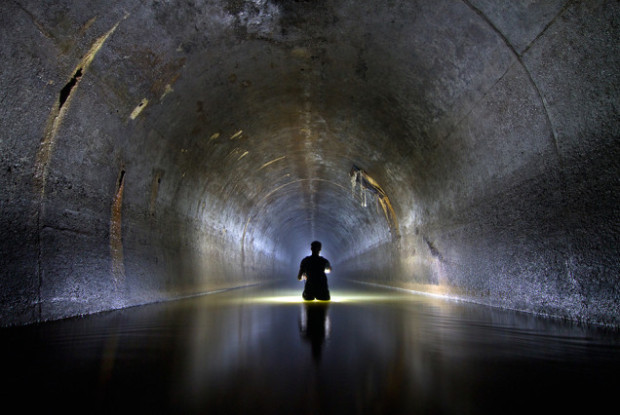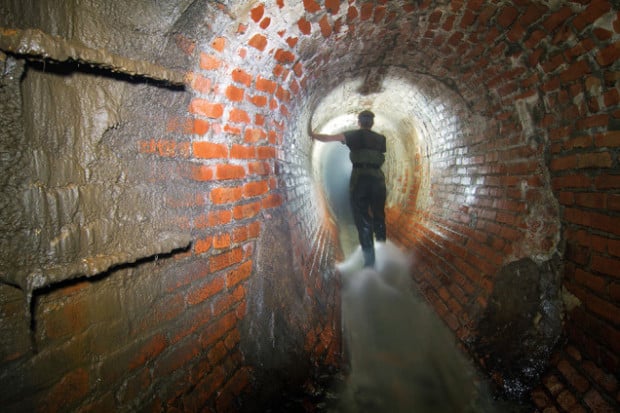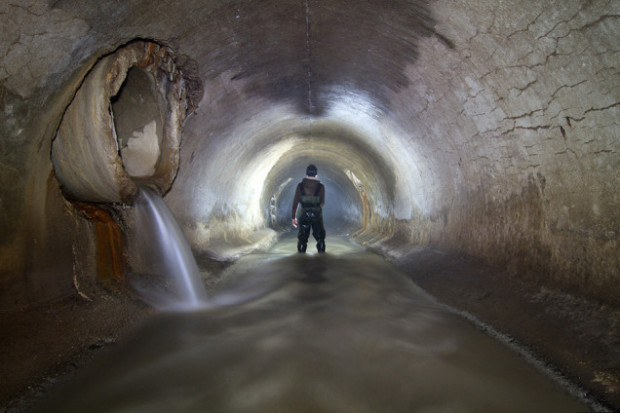 Armed with only a flashlight, a pair of boots, a 7D with a 12-24mm f/4 attached, and presumably a strong nose, Emond doesn't just do it for the adrenaline rush the DIY spelunking and unique sights offer, but also because he really wants to learn more about the city's historical geography.
As bland as underground tunnels may seem on paper, they give a great deal of insight and understanding of the previous layout of the city, offering context to how it has since developed. And to anyone even remotely fascinated by geography and understanding how culture shapes landscape (and vice-versa), this sort of information and documentation is a gold mine.
If you're looking to see more of his photographs from the Montreal Underground, or are equally intrigued by the historical aspect, be sure to head over to the Under Montreal website. Emond has two dozen or so articles up on the site that go into great detail about each location and the history behind it.
---
P.S.: For those of you wondering how Emond could possibly spend his any time wading through knee-deep sewer water, Emond says, "it's not as bad as you might think. It's more water than anything else."
---
Image credits: Photographs by Andrew Emond and used with permission