A Selfie a Day Keeps the Doctor Away: Creative Studio Self-Portraits by Mike Mellia
Mike Mellia is an advertising and fine art photographer based in New York City. Over the past year, he has been working on a project titled "A Selfie a Day Keeps the Doctor Away." It's an ongoing series of self-portraits captured in a studio and shared through Instagram.
Mellia poses as a wide range of fictional personas and includes clever and humorous captions to go along with each image. He says the photo above shows "that one time an affluent divorcee invited me to clean her pool."

It's a series of self-portraits that "combines society's technology-driven love for selfies with unusual references from advertising, culture, and art," the photographer writes.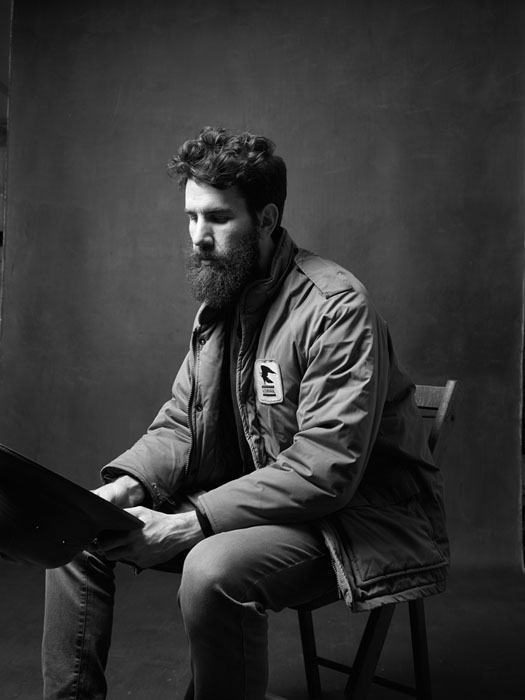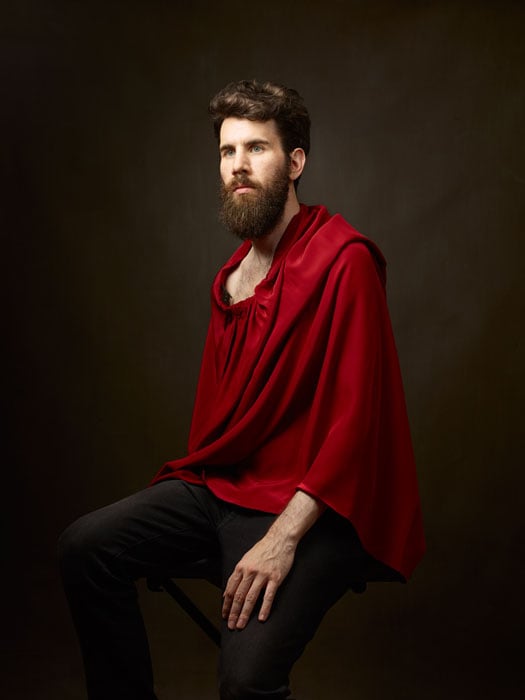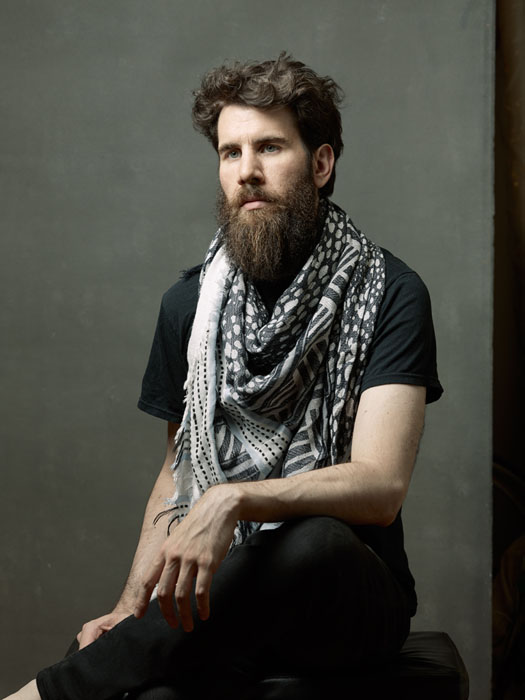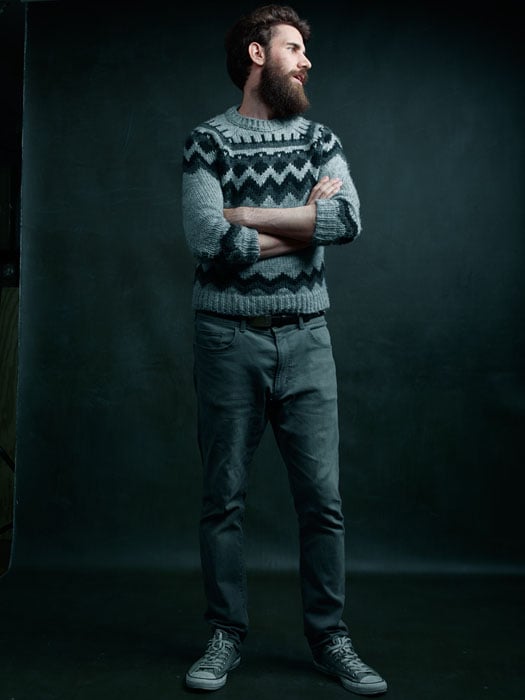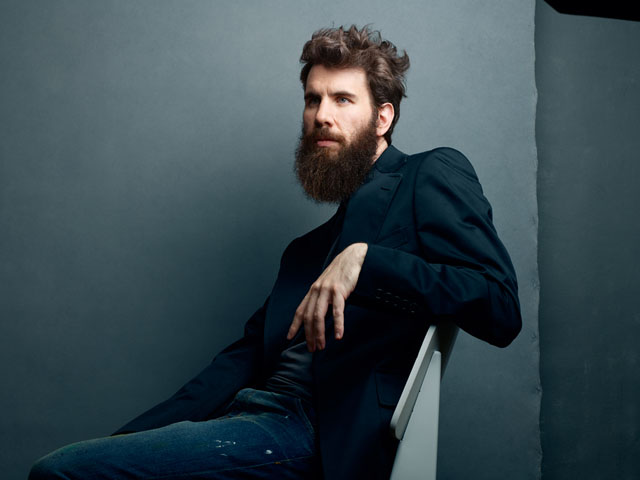 You can find more photos from the series and follow along with it through Mellia's Instagram account and website.
---
Image credits: Photographs by Mike Mellia and used with permission