The Invisible Photograph: 5 Short Documentaries on the Hidden Side of Photography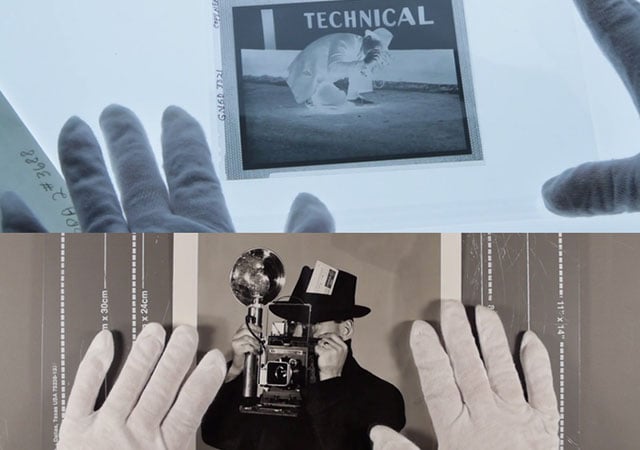 Over the past year, the Carnegie Museum of Art has been slowly releasing a 5-part documentary series titled The Invisible Photograph, which offers a look into the hidden side of photography — things that are "guarded, stashed away, barely recognizable, or simply forgotten."
The last installment was released today, completing a series of videos that you may want to set aside some time to enjoy.

Part 5: Subatomic
An investigation into how photography is being used to visualize the subatomic world at CERN, "where photography and the world's most advanced particle physics research collide."
Part 4: Discarded
German artist Joachim Schmid has spent 30 years of his life roaming the streets of cities and collecting photographs that have been discarded by their creators. He has personally built an "anti-museum" of over 1,000 photos to give trash photos new life and appreciation.
Part 3: Extraterrestrial
A look at how the "techno archaeologists" of the Lunar Orbiter Image Recovery Project digitally recovered the first photos of the moon captured by unmanned space probes in the 1960s. These are people working out of an abandoned McDonalds restaurant with mountains of film.
Part 2: Trapped
See how a team of scientists, archivists, artists, and curators banded together to unearth some of artist Andy Warhol's lost digital artworks.
Part 1: Underground
A tour into a limestone quarry in Boyers, Pennsylvania, where the Corbis archive is preserving over 11 million images 220 feet below the surface of the Earth.