Macro Photos Reveal the Hidden Beauty of Seeds
Macro photography provides a window into details of the world that often escape (or are invisible to) the naked eye. Photographer Levon Biss used close-up photos to capture the incredible diversity of embryonic plant in his project The Hidden Beauty of Seeds and Fruits.
Biss, a British photographer born in London, works in a variety of photography genres including portraiture, documentary, and sport. His strong passion for nature has led him to also create award-winning macro photos of the natural world.
After doing a unique photographic study of insects through an acclaimed project titled Microsculpture, Biss turned his attention to botany.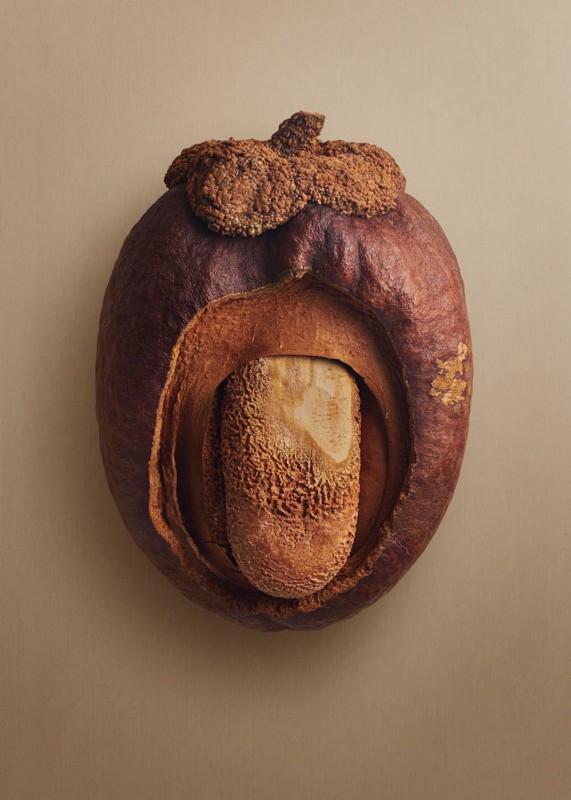 "I shoot macro photography and photomicroscopy, focusing primarily on the natural world," Biss tells PetaPixel. "The seeds images were shot at the Royal Botanic Garden Edinburgh and they are housed in their carpology collection.
"Some are recent editions, but some date back 150 years or more."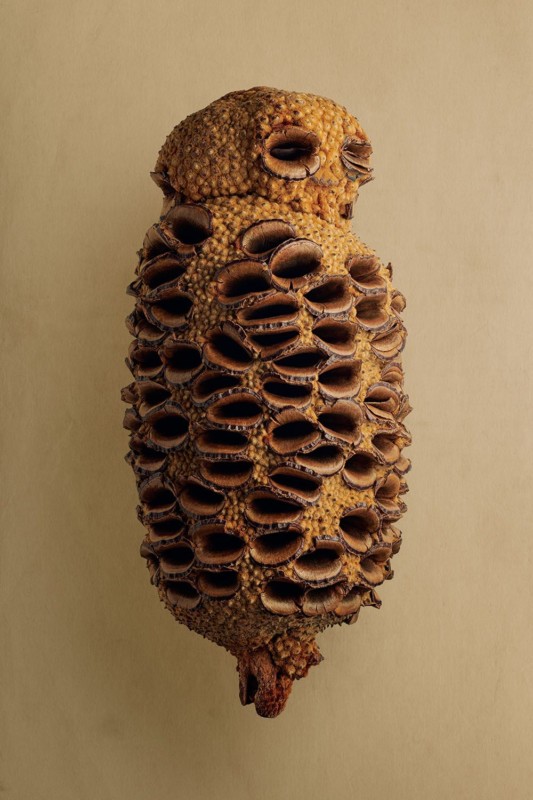 By turning his macro lens onto seeds from around the world, Biss reveals how much variation there is in the tiny seeds most people may ignore and trample on as they walk about in their daily lives.
"The aim of my work is to bring to light details in nature that are normally invisible to the human eye," the photographer says. "By doing so the photography provides a vital link between botanical gardens or museum and the public, enabling collections that are normally hidden from view to be displayed in an educational and entertaining way."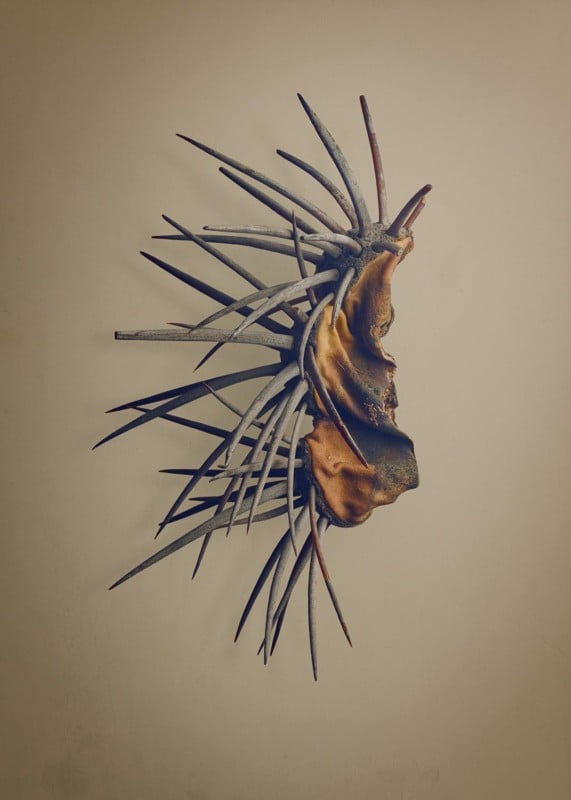 Biss's macro photos are often require a great deal of time and effort since they're the result of stitching huge numbers of photos into single ultra-high-resolution photos.
"Most of my images are made up of thousands of separate shots," Biss says. "My insect photographs in particular are produced from around 10,000 individual images and take 3-4 weeks each to create."
Biss describes how his photographs are created in more detail in this TED Talk he gave back in April 2017: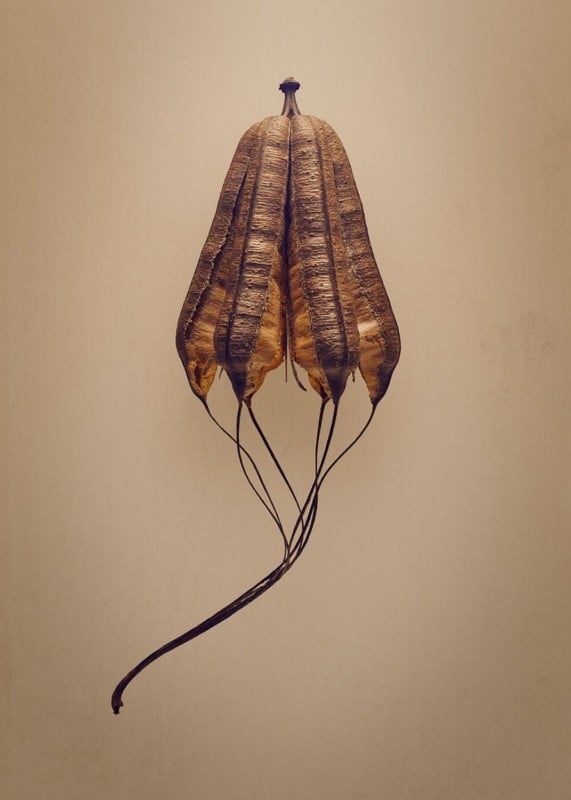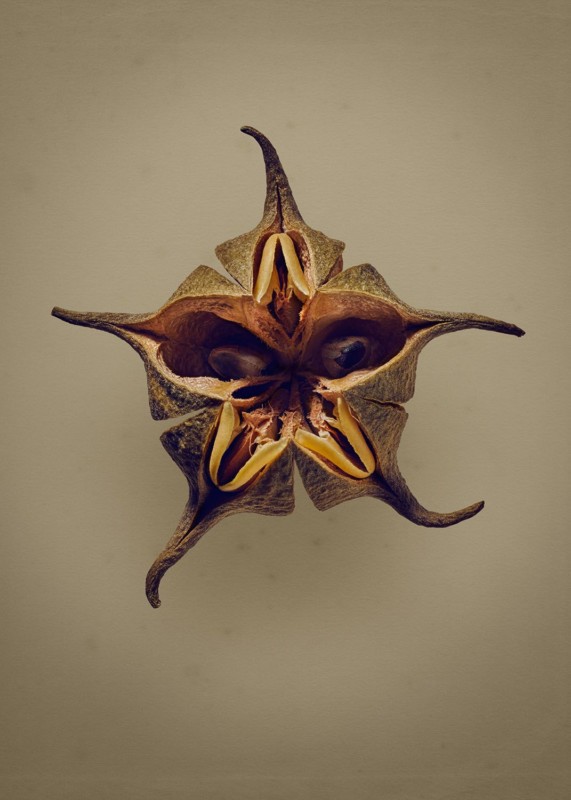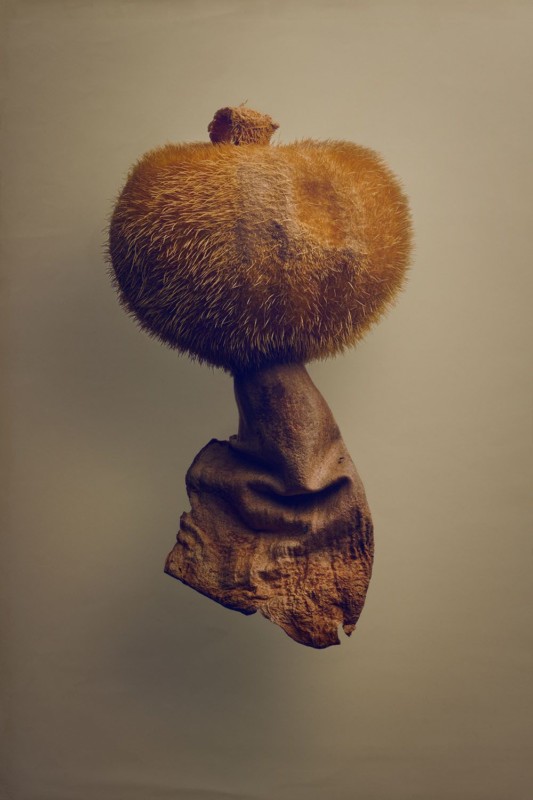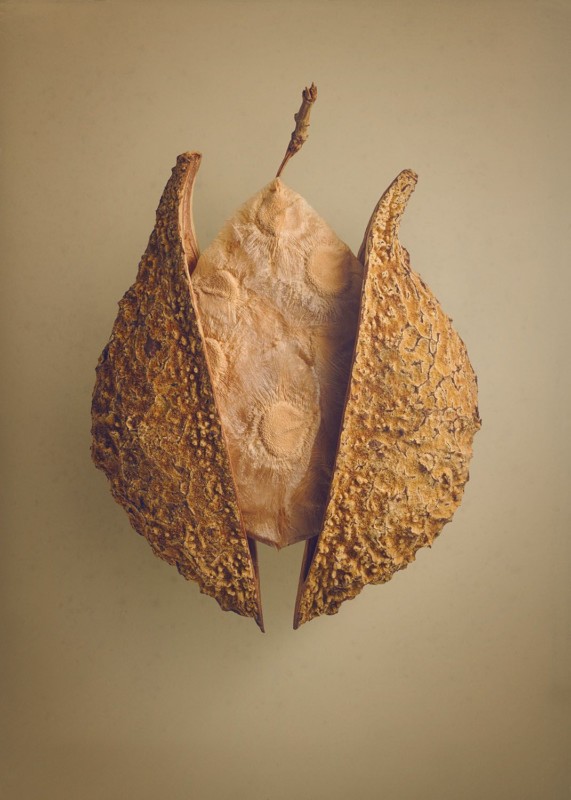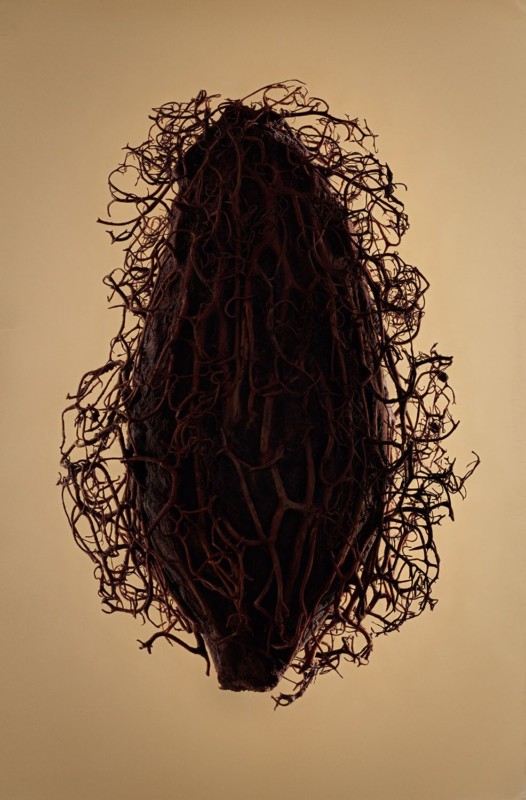 You can find more of Biss's work on his website.